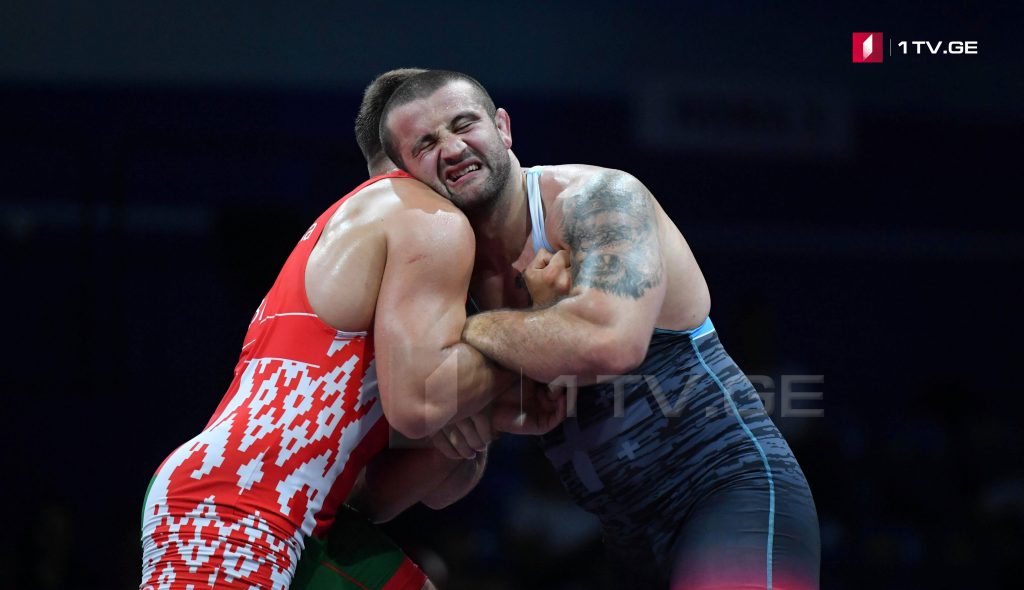 Georgian wrestler Iakob Kajaia wins bronze medal in Kazakhstan
Iakob Kajaia, Georgian wrestler in the Greek-Roman style competing in the 130-kg weight category won a bronze medal at the 2019 World Wrestling Championships in Kazakhstan.
Kajaia defeated his rival from Germany and also won the Olympic ticket by being enlisted in the top-6 wrestlers.
This is the third medal for the Georgian team in the tournament. Nugzar Tsurtsumia won Gold Medal, Lasha Gobadze – Silver Medal.