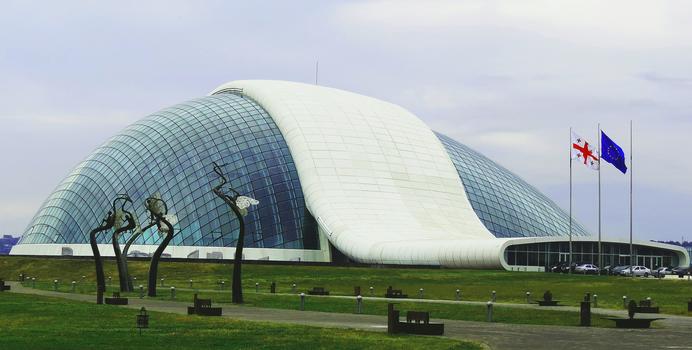 Georgian Parliament discussed 2018 budget
Georgian Parliament has to make 2018 budget before 2017.
Discussion on the main financial document was held in Parliament yesterday.
The opposition`s pretensions were related to pensions and national currency exchange rates. Members of opposion parties plan not to support the next year's budget.
Georgian Parliament will discuss the country's main financial document in December.