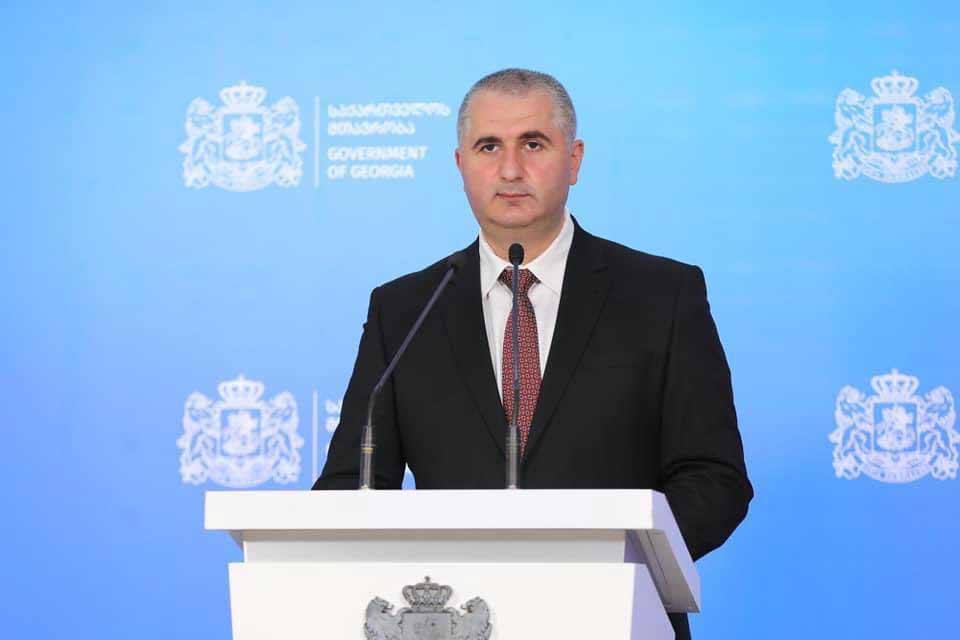 2022 consolidated budget revenue, spending fulfilled, Finance Minister says
The revenue and spending components of the 2022 consolidated budget have been met, Georgia's Finance Minister, Lasha Khutsishvili, stated during a press conference following today's Cabinet meeting.
He stated that the average economic growth rate for the first 11 months of 2022 made 10%, pointing out that growth is likely to remain within 10%, meaning a GDP per capita of more than USD 6,600.
"Consolidated budget revenues in 2022 exceeded expectations, totalling GEL 23.7 billion, 101.1% of the projected sum," he stated.
As the Minister mentioned, one of the major tasks was to eliminate the budget deficit. According to him, the initially planned consolidated budget deficit for 2022 was 4.4% of GDP; however, the budget deficit gradually fell during the year and amounted to 3.1%, representing a tremendous success for the country.
He mentioned that the inflation rate in December was 9.8%, adding that "the fall in inflation will probably speed up much more in the coming months."