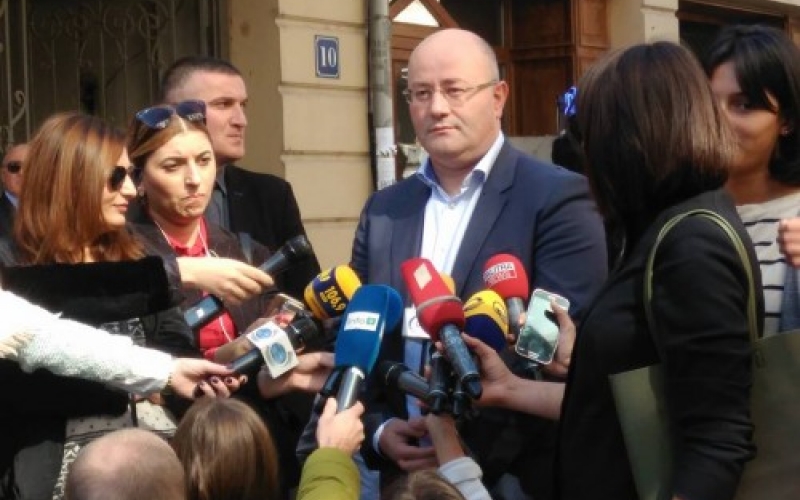 Budget of Defense Ministry to be increased by 10 million GEL
The funding allocated for Defense Ministry from the state budget has increased with 10 million and will reach 680 million next year, – Georgia's Defense Minister Levan Izoria claims.
Izoriahas responded to information on the ministry budget reduction with this comment. "The project you mean was considered for purchase of anti-missile systems for 4 years. Its funding expired, but the budgetary sum for the Defense Ministry has increased, reaching 680 million.
Therefore, we meet and increase the NATO standard on allocation of 2% of GDP for the defense budget. We will also meet an important NATO standard on focusing 15-20% of the defense budget on armament in the future," Izoria stated.