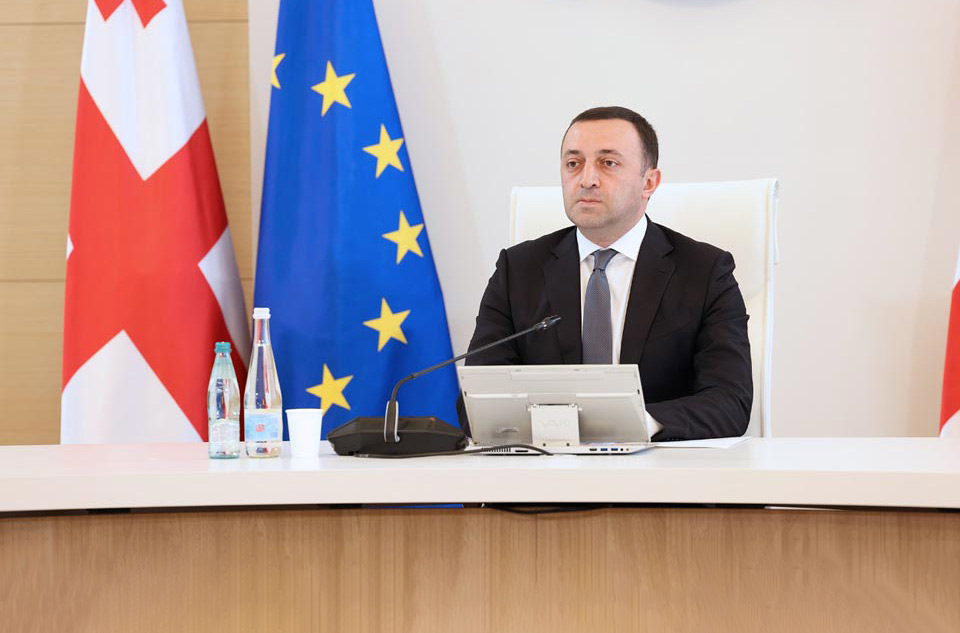 Georgian gov't announces broad-based pay rise
Georgian Prime Minister Irakli Garibashvili has announced a pay rise in various areas, starting January.
Below are the main takeaways from today's Cabinet meeting.
Deeming education as the government's "key priority," the PM announced higher wages and allowances for teachers of public and vocational secondary educational institutions as well as resource officers.
"The salaries of public school administrative personnel will increase by 10 per cent. The pay rise will also apply to kindergarten staff and all public servants," he noted.
Moreover, effective January, 500 public schools will fall under renovation. The PM claimed the government's large-scale project would cover the construction and renovation of 800 schools across the country, with GEL 300 million allocated from the budget.
The children's social packages tripled from the monthly GEL 50 ($18) to GEL 150 ($53), Garibashvili went on, pledging its "further rise."
Policemen, servicemen and security service employees will benefit from a 20% pay boost;
Pensions for citizens aged 70 and over in mountainous settlements will reach GEL 440 ($154) and GEL 365 ($128) elsewhere. Pensions for highland residents under 70 will get at GEL 355 ($128), while it will stretch to almost GEL 300 ($105) for those in other regions;
Monthly social aid for severely disabled persons will climb by GEL 65 ($23), while other persons with disabilities will also see an aid boost;
The budget funding of health and social programmes will swell by GEL 770 million ($270 mln);
The PM stressed that the government's "very effective, and reasonable" steps led to the "economic recovery," resulting in double-digit economic growth last year.
"For 2023, we intend a rather conservative budget, we continue fiscal consolidation, real economic growth is planned within 5%," Garibashvili asserted.