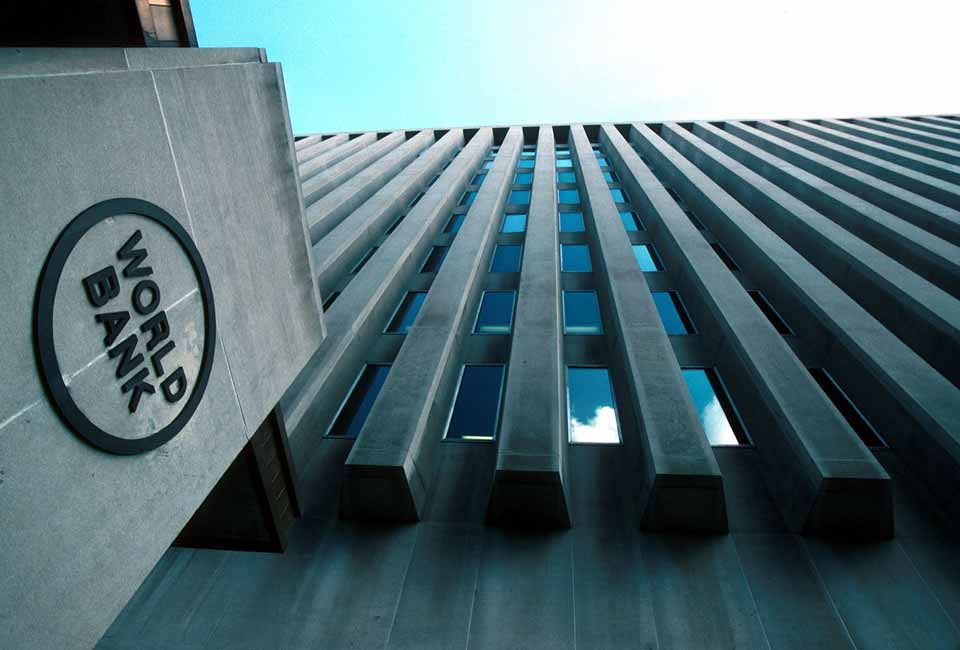 Georgian economy to grow by 4% in 2021
The Georgian economy will shrink by 6% in 2020 and grow again by 4% in 2021, the World Bank (WB) says in its January 2021 Global Economic Prospects, released on Wednesday.
In 2022, the Georgian economic growth is projected to reach 6%, noted the WB.
The COVID-19 pandemic generated a major health and financial crisis in the region that has been compounded by social unrest and conflict, the report stressed.
"After stabilizing in mid-2020, the rate of cases sharply accelerated in the fourth quarter, forcing governments to maintain or reintroduce mitigation measures. Regional GDP is estimated to have contracted 2.9% last year, with nearly all economies in recession and roughly two-thirds expected to experience deeper contractions than during the global financial crisis," the WB stated.
The economies hardest hit by the pandemic are those with strong trade or financial linkages to the euro area and those heavily dependent on services and tourism, the report added.