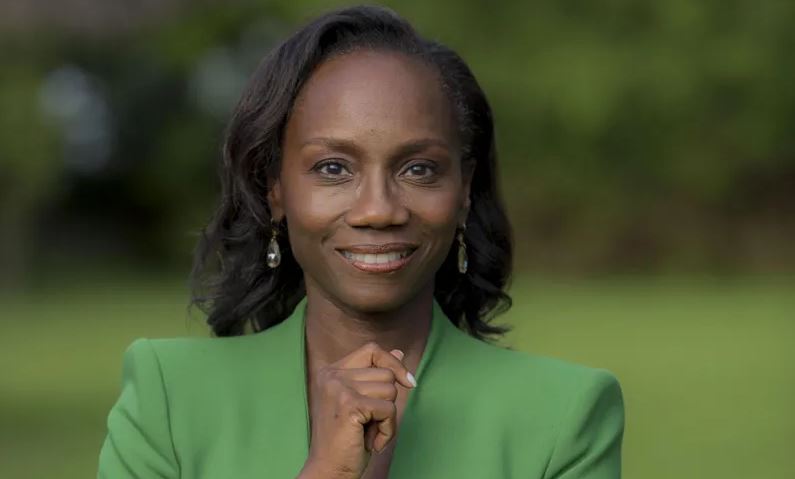 Rolande Pryce appointed new World Bank Regional Director for the South Caucasus
Rolande Pryce is the new World Bank Regional Director for the South Caucasus starting today.
Based in Tbilisi, Ms. Pryce will be responsible for developing the World Bank's country strategies for Georgia, Armenia, and Azerbaijan. In addition, she will be managing the portfolio of lending, advisory and convening services, coordinating with development partners, and engaging with other key stakeholders on economic growth and poverty reduction in all three South Caucasus countries.
"I am deeply honored to assume this new role and look forward to collaborating with our key stakeholders in the region and promoting growth both in terms of equity and sustainability," said Rolande Pryce, World Bank Regional Director for the South Caucasus. "I believe that through our joint efforts, we can further assist the South Caucasus countries and people on their development journey towards a stable and prosperous future."
A Jamaican national, Ms. Pryce most recently served as the World Bank Country Manager for Rwanda.
Ms. Pryce joined the Bank in 2006 as Counsel in the Legal Vice Presidency. She has held several operational positions across the World Bank's regions, including in Latin America and the Caribbean, East Asia and the Pacific, Africa and South Asia. She has also worked in the World Bank's Energy and Extractives Global Practice on energy reform and regulation.
She has held leadership positions as Operations Manager in Indonesia in the East Asia and Pacific Region and as Country Manager for Rwanda in the Eastern and Southern Africa Region. In Indonesia, she managed a trust fund portfolio of over $600M and an IDA portfolio that grew to $7.5B at its peak. During her time as Country Manager for Rwanda, she oversaw a 60% increase in the World Bank's lending program, establishing a robust private sector development reform program and substantially increasing the World Bank's engagement on climate resilience which includes the first IDA-funded climate operation in Rwanda.
Prior to joining the World Bank, Pryce worked as legal adviser to the Jamaican Government on Public International Law and International Trade issues and as an Adjunct Lecturer at the University of the West Indies, Mona Campus.
She holds a Master's degree in Public International Law from the University College of London, a Juris Doctor from the University of Miami, and a Bachelor of Science in International Business and Mathematics from the City University of New York.