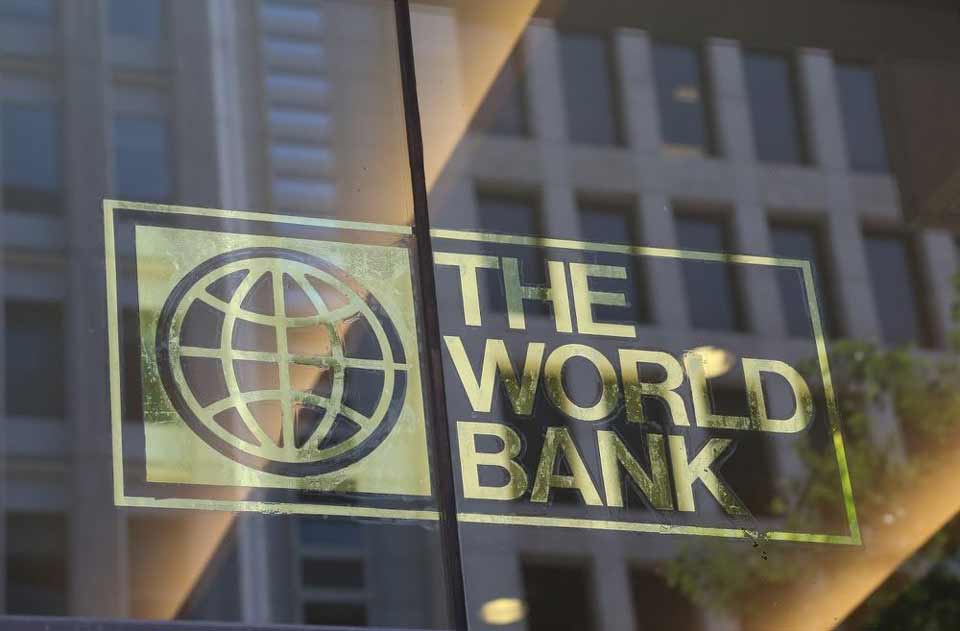 WB: In Georgia, economic activity remains robust
In Georgia, economic activity remains robust, growing by 7.3 percent yoy in the first 4 months of 2023. Growth has been mostly driven by services, while manufacturing activity has declined, said the World Bank's latest Global Economic Prospects report.
According to the report, going forward, growth is expected to ease to 4.4 percent in 2023, reflecting a projected slowdown among trading partners, prior to stabilizing at around 5 percent in the medium term.
"Thanks to lower international commodity prices and the appreciation of the lari, inflation has declined significantly. In May, annual headline inflation reached 1.5 percent (in annual terms).

Despite continued pressures likely on the demand side, inflation is expected to remain below the National Bank of Georgia (NBG)'s 3 percent target as monetary policy remains tight.

While uncertainty is high, risks to this outlook are broadly balanced. On the downside, a reversal of money transfer inflows coupled with the tightening of global financial conditions could impact on the lari, potentially affecting macro-financial stability due to the high levels of dollarization.

On the upside, money inflows may last longer than initially expected, and Georgia could continue to benefit from some trade diversion as transport corridors are reconfigured," it added.