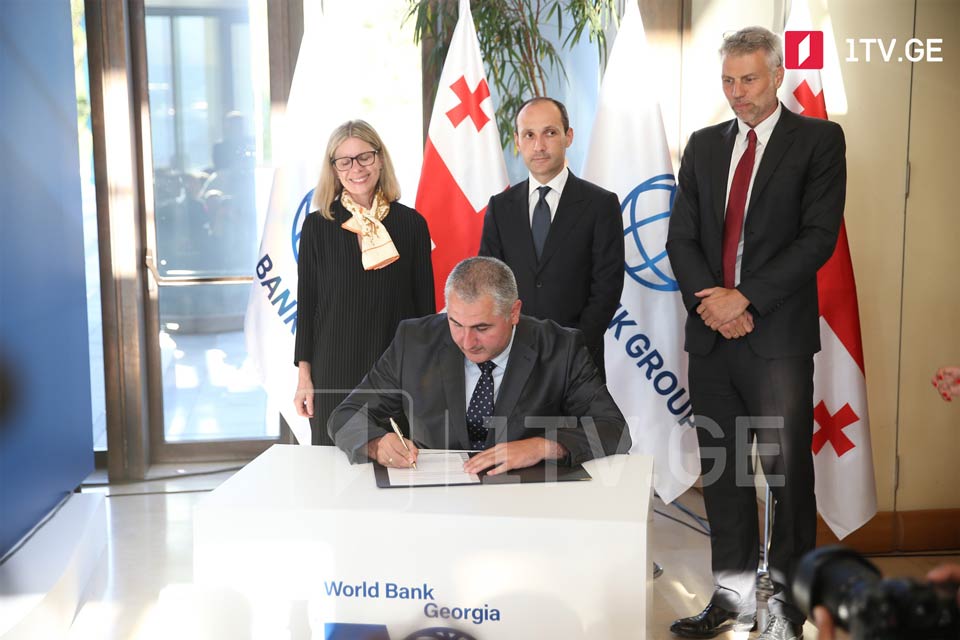 Georgia joins WB IDA
On the 30th anniversary of its partnership with the World Bank, Georgia joined the WB International Development Association (IDA) as a donor country.
The World Bank and Georgia count three-decade-long cooperation, and the bank is playing a significant role in Georgia's transformational development process.
Georgian Finance Minister Lasha Khutsishvili and the WB Vice President for Europe and Central Asia, Anna Bjerde, visiting Tbilisi to partake in the conference devoted to the WB-Georgia partnership, signed the document.
"During 30 years that make the entire history of independent Georgia, the country, together with its important and strategic partner – the World Bank, experienced many challenges. I believe this period was very successful in economic progress. WB management noted that Georgia is one of the world's examples of turning from one of the poorest countries into one with a higher-than-average income and one with the ambition of becoming a high-income country," said Levan Davitashvili, Georgia's Minister of Economy and Sustainable Development.
The International Development Association (IDA) is part of the World Bank that helps the world's poorest countries. Established in 1960, IDA aims to reduce poverty by providing zero to low-interest loans (called "credits") and grants for programs that boost economic growth, reduce inequalities, and improve people's living conditions.