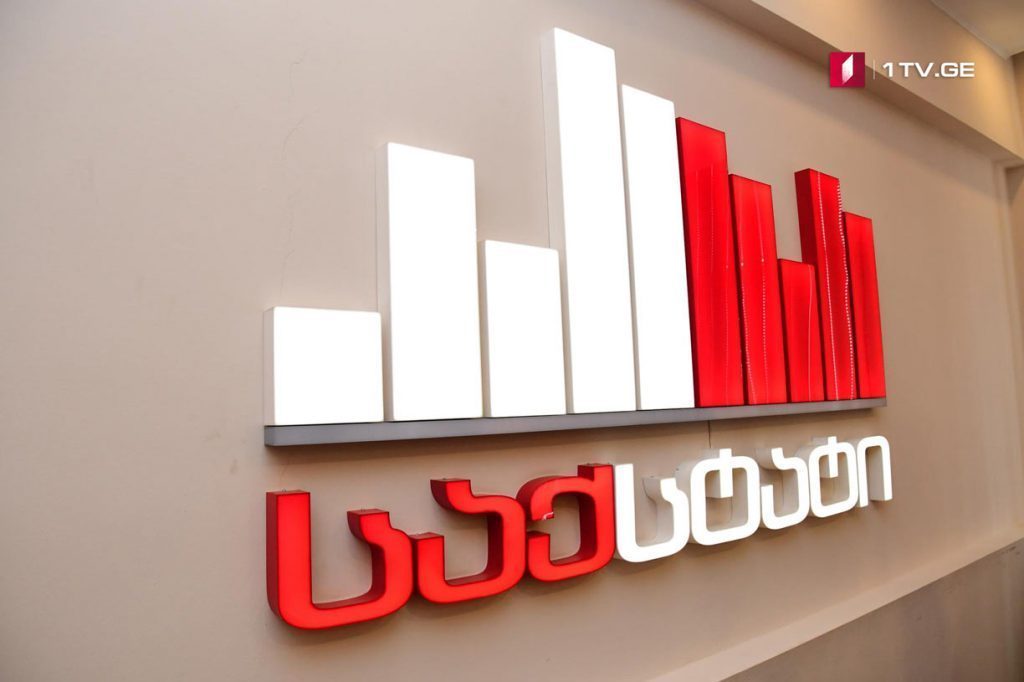 Georgian economy shrank by 3.9 % in September
Estimated real Gross Domestic Product (GDP) declined by 3.9 per cent in October 2020 YoY and by 5.1 per cent in the first ten months of 2020 YoY, said GeoStat.
Rapid Estimates of Economic Growth ?
October 2020 ??
?The estimated real GDP growth in October 2020 amounted to – 3.9% OY
?Average real GDP growth in January-October 2020 -5.1% YOY
For more information see the link below??https://t.co/0S8ib4T1JD pic.twitter.com/0kv24q0guW

— Geostat (@Geostat100) November 30, 2020
In October 2020 the estimated real growth compared to the same period of the previous year was posted negative in almost all activities, other than financial and insurance activities.