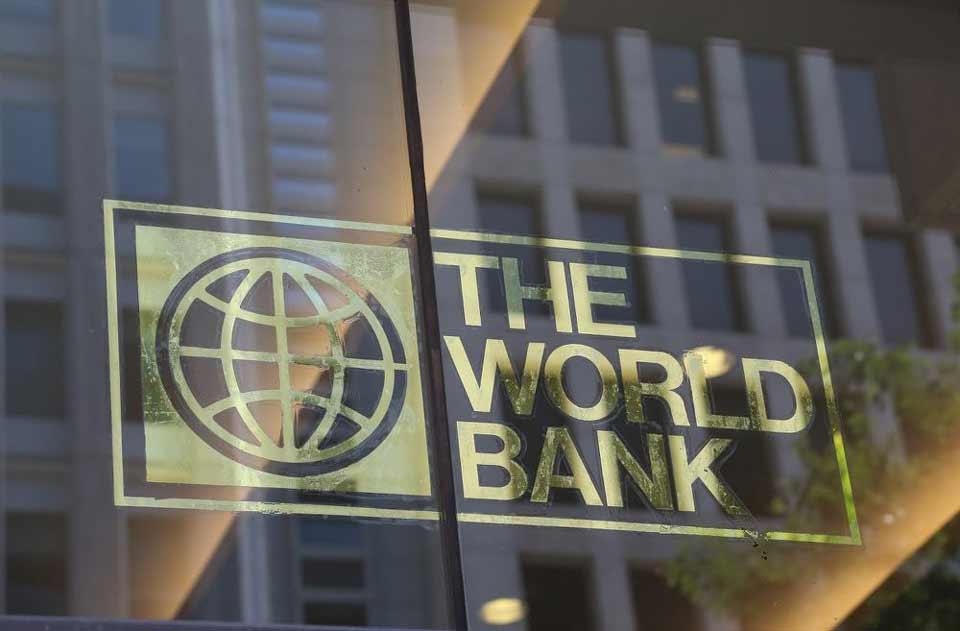 World Bank projects Georgian economy to grow by 5-5.5 % in 2022-2023
Georgian economy is estimated to be the second-fastest growing economy in the ECA region in 2021, with an estimated growth of 10.5 per cent, reflecting the strong rebound in domestic demand, the impact of fiscal policy, and positive spillovers from the firming external environment, according to the World Bank's latest Global Economic Prospects report.
"Growth is forecast to ease toward its potential growth rate of 5-5.5 per cent in 2022 and 2023 amid tighter fiscal policy and stabilizing domestic demand. The forecast is predicated on limited pandemic-related disruptions supported by progress with vaccinations, and improving consumer and business confidence," the report reads.
It further said that risks to the baseline forecast remain tilted to the downside with key risks including (i) inflationary pressures triggering further tightening in financing conditions and (ii) intensive spread of COVID-19, particularly in the context of new variants and low vaccination rates.
Following a strong rebound in 2021, the global economy is now entering a slowdown amid threats from COVID-19 variants and a rise in inflation, debt, and income inequality—all adding to the risk of a "hard landing" in developing economies. https://t.co/abYjw0bMPO #WBGEP2022 pic.twitter.com/1laWDXrLo2

— World Bank (@WorldBank) January 11, 2022