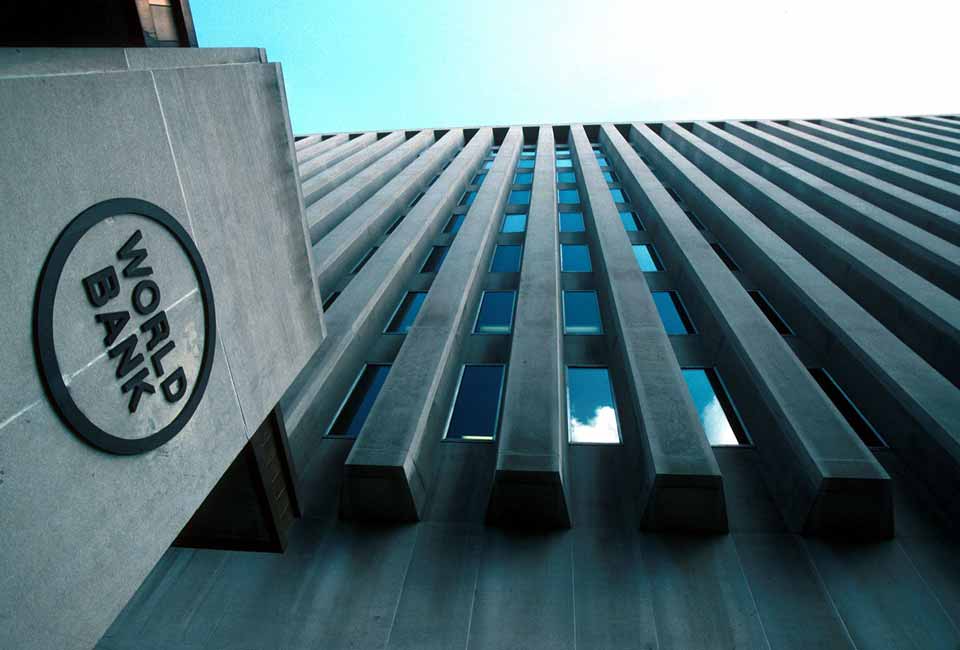 WB: Georgian economy shows resilience to economic shock induced by Russian invasion of Ukraine
The Georgian economy has shown resilience to the economic shock induced by the Russian invasion of Ukraine so far, with the growth forecast for 2022 upgraded to 5.5 percent from 2.5 percent forecast in March, reads the World Bank's recent report.
The resilience is driven by the strength of the services sector, particularly in tourism, with a strong recovery in the year through May. The forecast is for a continued recovery in 2023 and 2024 with growth easing towards potential at 5-5.5 percent, it noted.
The report also said that the inflationary pressures are rising, with annual inflation at double-digits through the year through May, with 74 percent of the increase driven by higher food and fuel prices.
"Risks to the baseline forecast remain elevated with key risks including (i) further escalation or prolongation of the war in Ukraine and any spillover from the sanctions; (ii) rising inflationary pressures weighing on economic activity going forward and (iii) COVID-19 outbreaks, particularly in the context of new variants and low vaccination rates," it concluded.