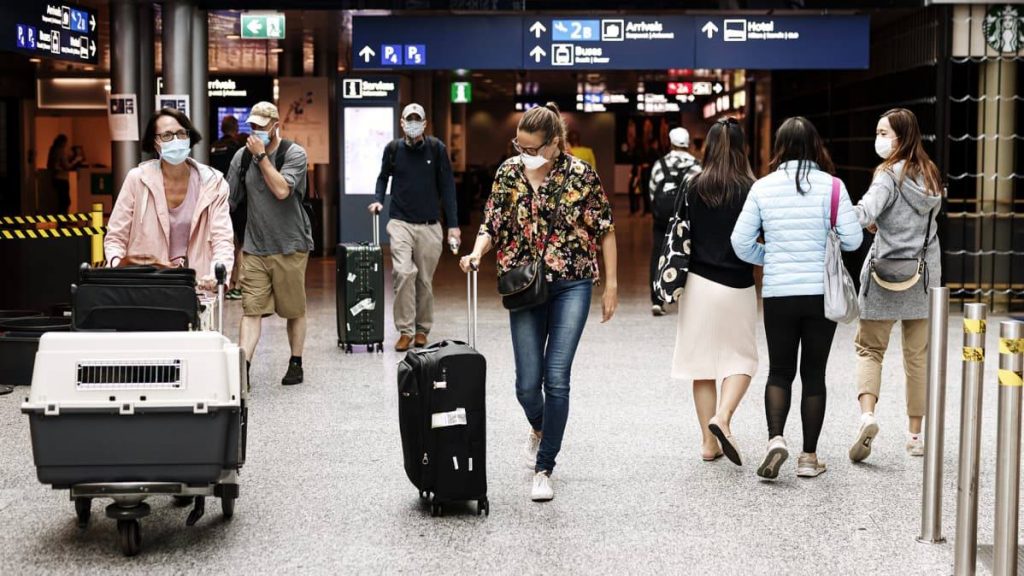 Georgian citizens who arrive in Finland not to undergo compulsory quarantine
The government of Finland has updated the list of countries the citizens of which can enter the country without mandatory quarantine. Georgia is among the 25 countries in the list, as reported by Finnish Public Broadcaster Yle.
Citizens of the following EU and Schengen countries can enter Finland without restrictions: Ireland, Iceland, Italy, Malta, Greece, Cyprus, Latvia, Lithuania, Estonia, Liechtenstein, Norway, Germany, San Marino, Slovakia, Denmark, Hungary and the Vatican.
Outside the EU, Finland has opened borders to eight countries that the EU has included in its list of safe countries. These states are Georgia, South Korea, Japan, Rwanda, Thailand, Tunisia, Uruguay and New Zealand. Passengers from other countries will have to undergo through compulsory quarantine upon arrival in Finland.