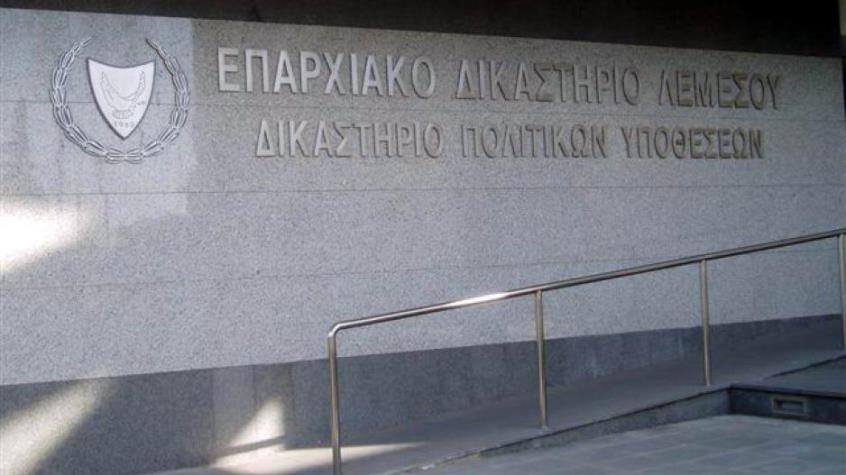 Georgian citizens detained in Cyprus
Seventeen Georgian citizens were detained in Cyprus on a charge of staying illegally in the country.
The Georgian citizens were reportedly employed at a construction company based on fake documents in Limassol city on the southern coast of Cyprus.
The court imposed an 8-day imprisonment term to Georgian citizens. The Immigration Service detained the Georgians at their workplace.