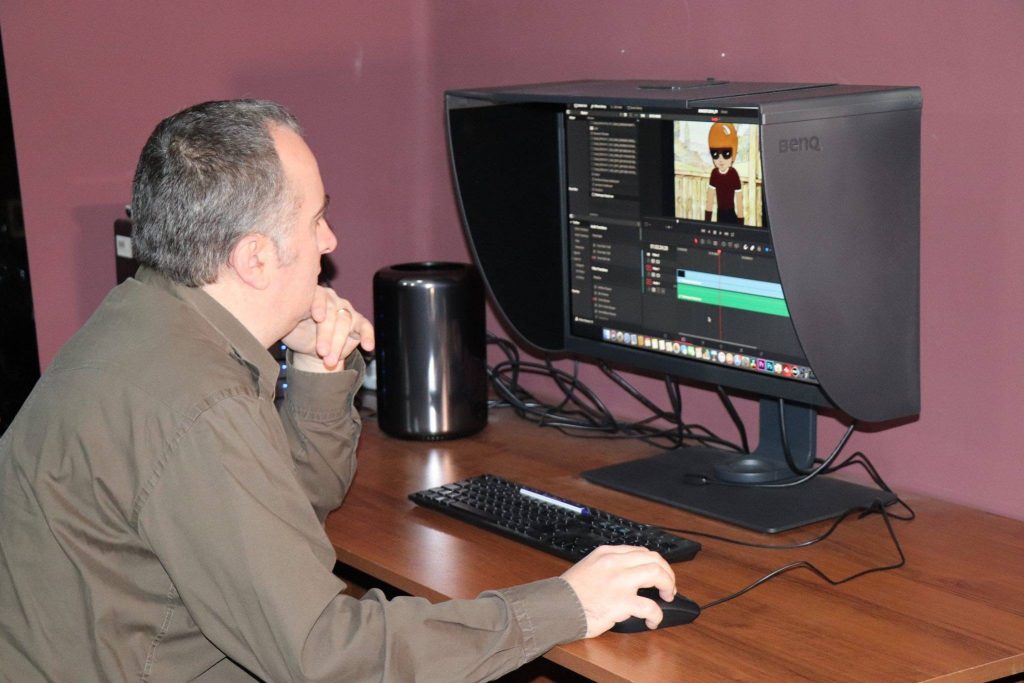 Georgian cartoons to be back to screens
The Georgian cartoons will be back to wide screens – Georgian National Archive reports. The National Archive and the cinema studio Georgian Film began working on a joint project Re-Animation that envisages a restoration of old cartoons, their digitalizing and showing at cinema halls.
There are more than 300 Georgian cartoons preserved in Georgian Film cinema studio. The project aims at popularization of Georgian cartoons. The first cinema session will be held at the National Archive next month.