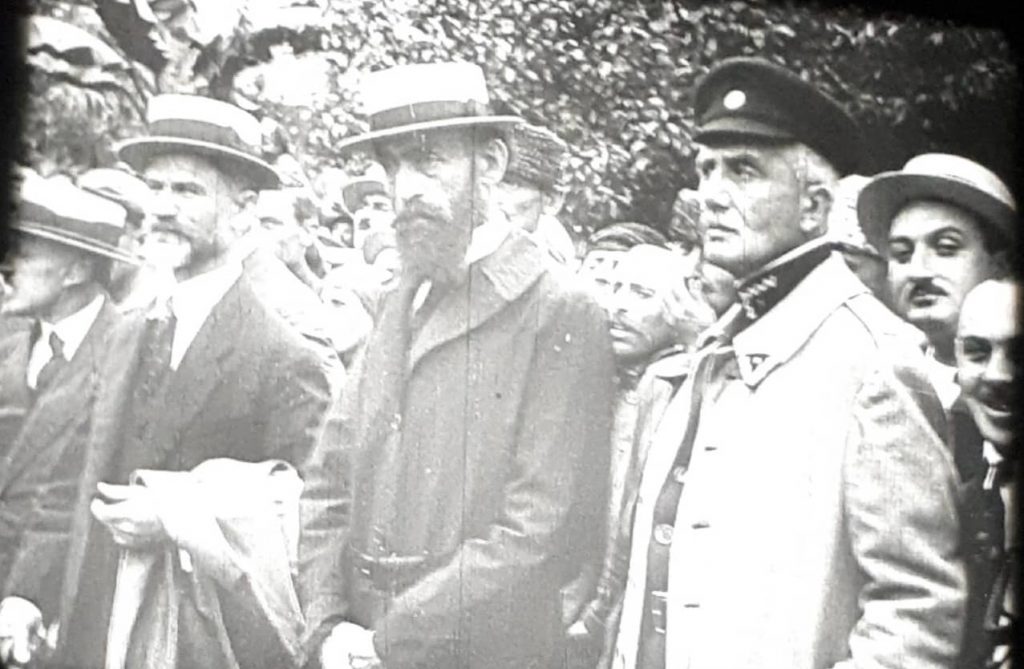 17 Georgian films archived in Russia to return home
The process of transferring the Georgian film heritage stored in Gosfilmofond, Russian State Archive of Film, continues with the support of Georgia's Ministry of Culture and Monument Protection and  National Film Center.
Another 17 Georgian films will be sent back to Georgia. These are the copies of films shot between 1926 – 1930.
The process of returning the Georgian film heritage will continue in 2020, the priority will be the Georgian films shot in the 1920s and after the completion of this stage, the Georgian cinema legacy of this period will be fully returned to the homeland.