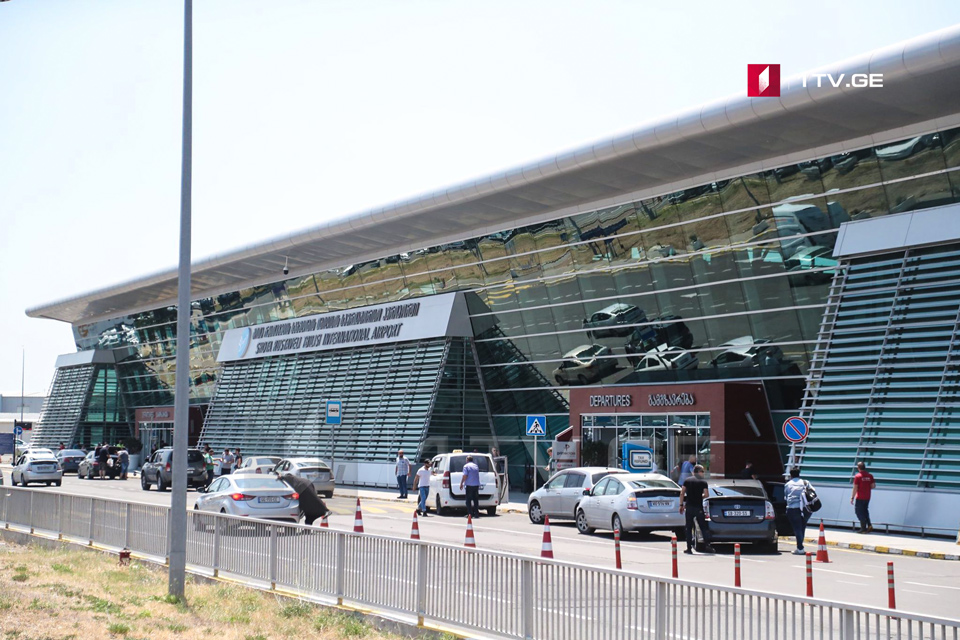 Georgian airports served fewer passengers by 44 959 people in July in comparison to same month of last year
Georgia's five airports of Tbilisi, Batumi, Kutaisi, Mestia and Ambrolauri served 571 848 passengers in July of 2019 that is fewer by 44 959 people in comparison to the same month of the last year – Union of Georgian Airports said in its report.
The 7, 3% decrease in passengers' flow was caused by the suspension of direct flights from Russia to Georgia after July 8.
The 10% reduction of passengers was fixed in July at Tbilisi International Airport. The 14% increase of passengers was registered at Kutaisi International Airport, though.