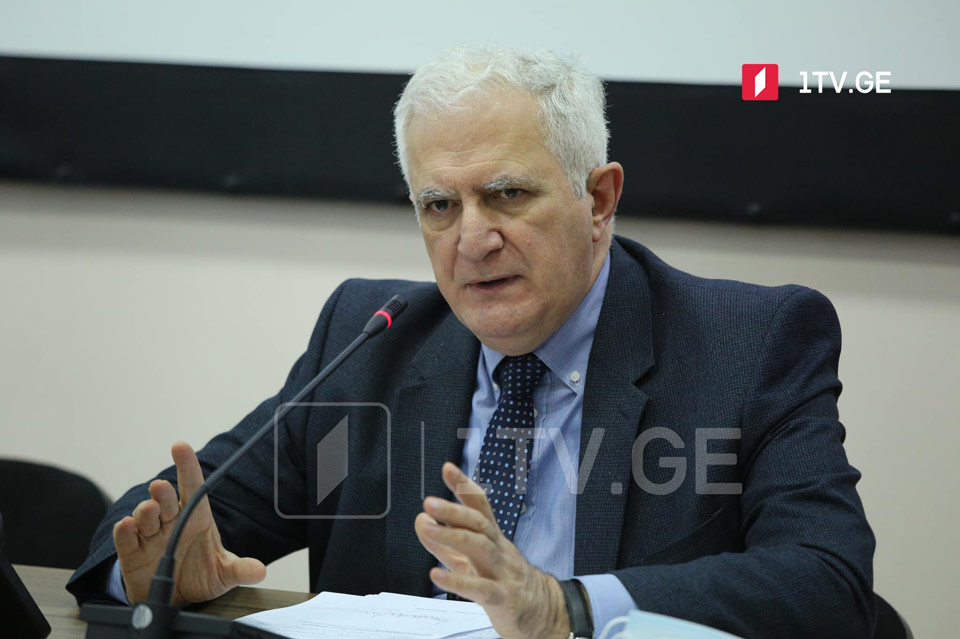 Georgia works on COVID-19 vaccine incentives, NCDC Head says
COVID-19 vaccine incentives will be presented at the beginning of September, including the so-called lottery, said Head of National Centre for Disease Control and Public Health (NCDC) Amiran Gamkrelidze on Friday.
Cash prizes may encourage people to get vaccinated, Gamkrelidze noted.
"Vaccination should be a key topic in the coming 2-3 months as it can beat the pandemic and end covid-19-related deaths," he added.
Earlier today Georgia reported 4,031 coronavirus cases, 4,585 recoveries, and 73 deaths increasing the country's total case tally to 536,202, among them 473,502 people recovered and 7,101 died.
As of August 27, 1, 095 069 people got the Covid-19 vaccine, among them, 345,315 are double-jabbed.