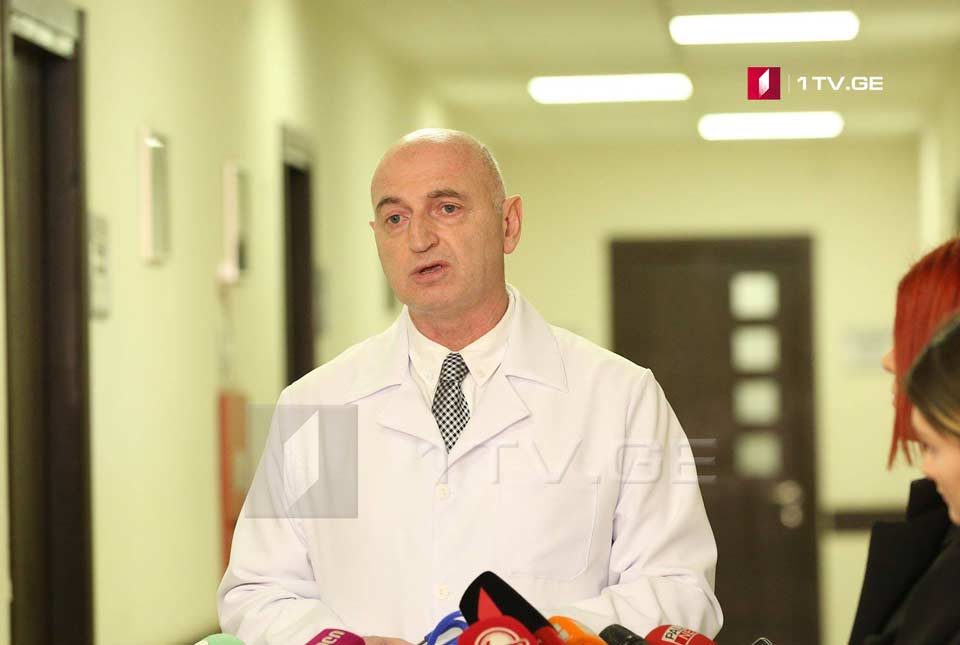 Georgia to wait for WHO's decision to lower vaccination age, NITAG Chair says
Georgia's daily coronavirus cases among children are high, reaching 400-500, said the Chair of Georgia's National Immunization Technical Advisory Group (NITAG) Ivane Chkhaidze. He claims these numbers do not mean all the infected children require hospitalization.
According to the other countries' data, 95-97% of the coronavirus cases in children do not need medical care, Chkhaidze stated.
Chkaidze expects the World Health Organization (WHO) will likely lower age eligibility for the coronavirus jab in September-October amid the fourth wave of the pandemic. He says Georgia may wait for this decision.
"But if the WHO will not make such a decision then our country may follow other European countries' move to vaccinate 12-15-year-olds," Chkhaidze added.
Earlier today, Georgia reported 2,669 coronavirus cases, 6,177 recoveries, and 76 deaths, increasing the total case tally to 543,118, among them, 482,732 people recovered and 7,251 died.
A total of 1,145,925 vaccinations have been administered as of today, among them 771,055 are double-jabbed.