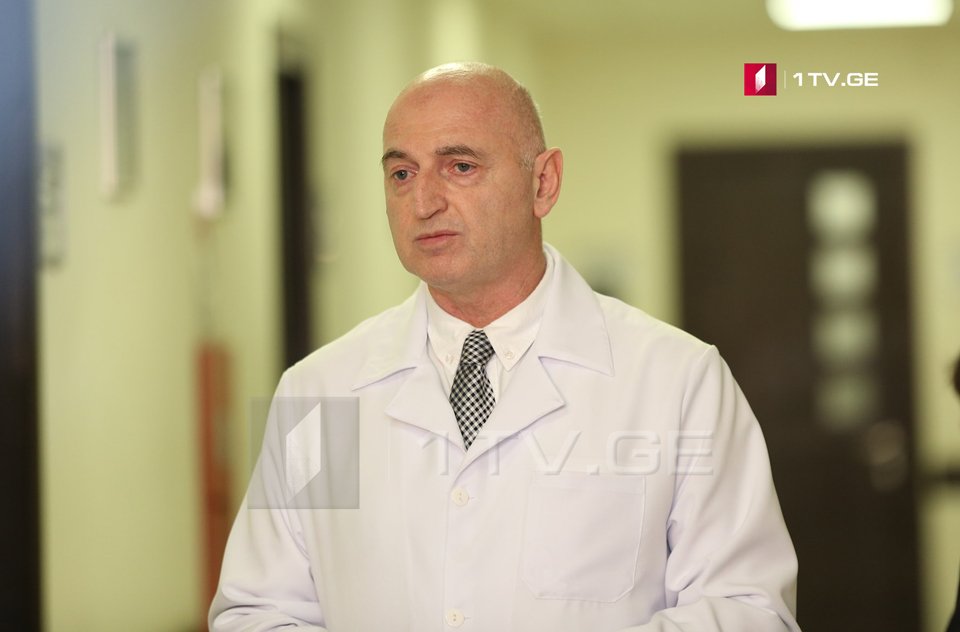 Covid-19 cases among children rise, NITAG Chair says
Covid-19 cases among children have increased significantly, said the Head of the National Immunization Technical Advisory Group (NITAG) in Georgia, Ivane Chkhaidze, on Sunday.
As of September, the number of positive cases among kids reached 20,4%.
The NITAG Chair stressed the importance of vaccination, noting that children's vaccination rates begin to rise.
A total of 122 children with coronavirus have been hospitalized at Tsitsishvili Children's New Clinic, among them, 20 kids are being treated in the intensive care and resuscitation unit, said a doctor of Tsitsishvili Clinic Davit Rekhviashvili.