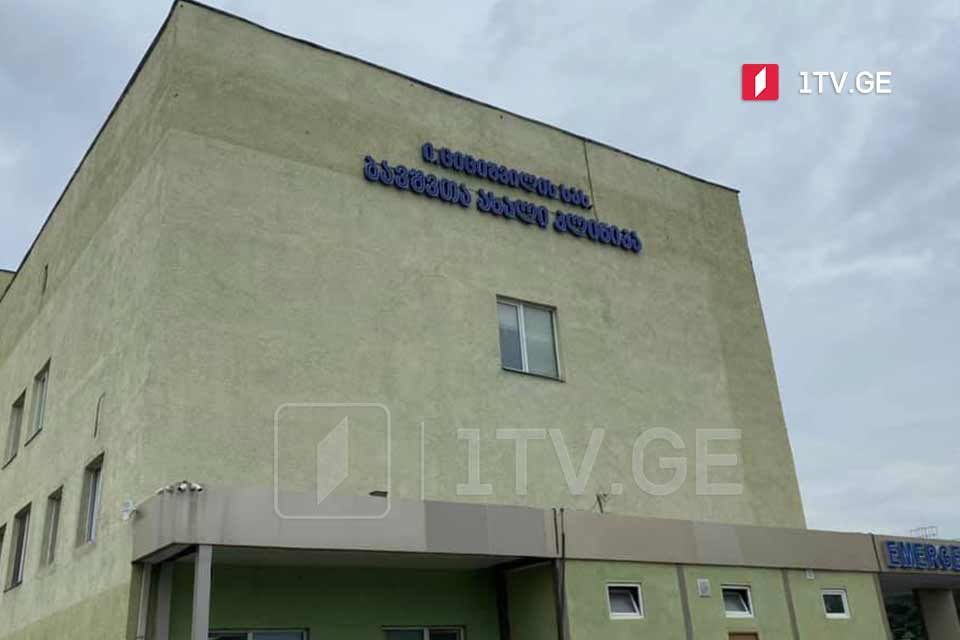 116 children with COVID-19 remain in Tsitsishvili clinic
116 children infected with COVID-19 are currently undergoing treatment in Tsitsishvili Children's Clinic in Tbilisi, among them, 15 are in an intensive care unit, two kids are in critical condition, the clinic director Maia Chkhaidze told GPB First Channel on Sunday.
Chkhaidze said, based on preliminary information, children with the new Omicron variant, which has not been detected in Georgia so far, develop mild symptoms.
Earlier today, Georgia reported 2,922 coronavirus cases, 4,999 recoveries, and 36 deaths.