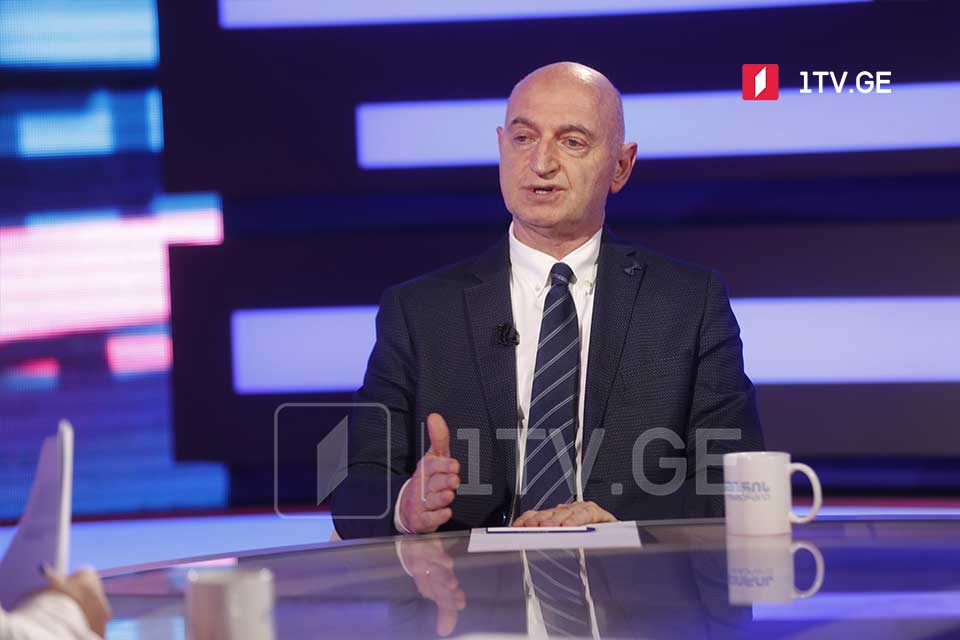 4th coronavirus wave to be over, NITAG Chair says 
"The epidemiological situation in Georgia has been steadily improving in recent weeks," the Head of the National Immunization Technical Advisory Group (NITAG) in Georgia Ivane Chkhaidze said on Sunday.
"The fourth coronavirus wave is over. Daily positivity rate and hospital workload reduced," Chkhaidze noted.
"Nearly 1,600 hospital beds are available now when earlier only 400 were at hand. As to the possible fifth wave, it might be caused by mutation. It is too early to talk about it," Chkhaidze told Georgian First Channel.
Earlier today, Georgia reported 1,838 coronavirus cases, 5,289 recoveries, and 39 deaths.