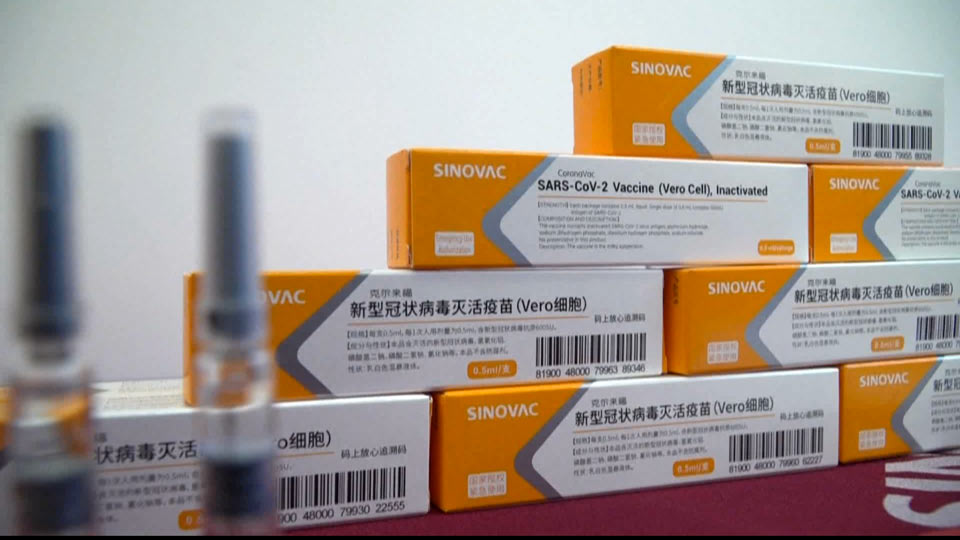 Georgia to get 100,000 doses of Sinovac vaccine today
Georgia will secure 100,000 doses of the Chinese Sinovac coronavirus vaccine later today, Deputy Health Minister Tamar Gabunia said.
Georgia will wait for the World Health Organization (WHO) approval scheduled for May. If the process delays, then the vaccination council will review the issue of the Sinovac utilization in terms of the epidemiological risks, Gabunia noted.
Deputy Minister claims several countries are using the Sinovac jabs with positive results, including Azerbaijan and Ukraine.
"Most importantly, it significantly reduces fatality and severe cases," she added.