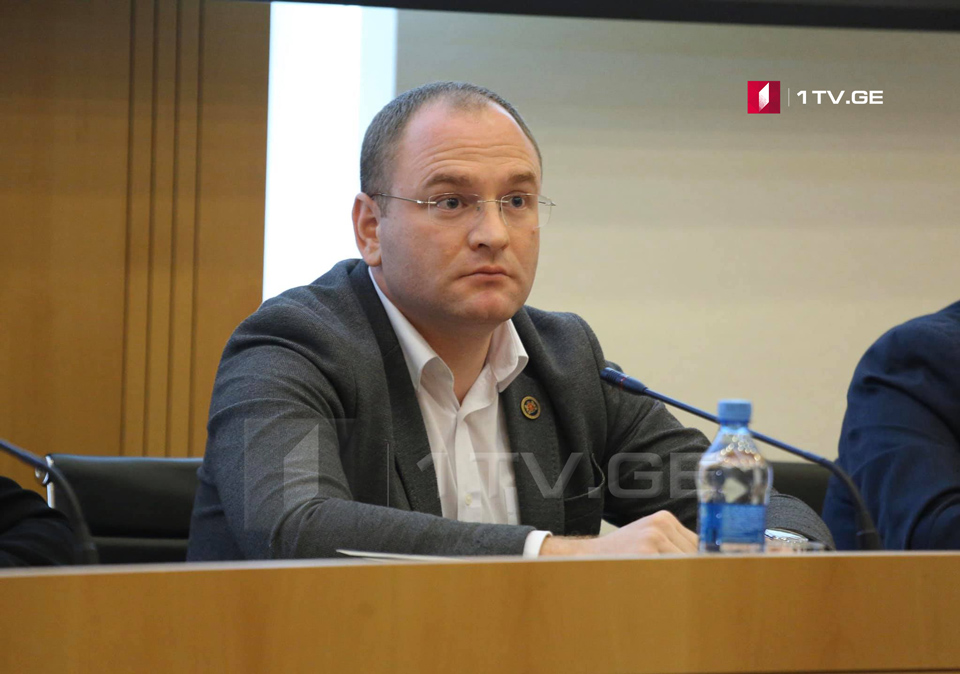 Georgia fully meets NATO membership criteria, Defense Committee Chair says
We had no specific expectations for the summit regarding NATO's expansion to the East, as it was not on the agenda, Irakli Beraia, Chair of the Defense and Security Committee, stated while assessing the NATO Summit in Vilnius.
"There were high expectations regarding Ukraine, but the communique emphasized that Ukraine's path to NATO does not necessarily require a Membership Action Plan (MAP), and the existing requirements for Ukraine remain unchanged. Ukraine will be invited to NATO when the allies reach a consensus and Ukraine meets the necessary conditions" he said.
Beraia expressed his desire for the alliance to demonstrate more geopolitical courage and make bolder decisions regarding aspirant countries like Georgia.
"Georgia fully meets all NATO membership criteria and is prepared to join the alliance. The ball is in the alliance's court. We want timely, fair and appropriate steps taken regarding Georgia's membership", he added.