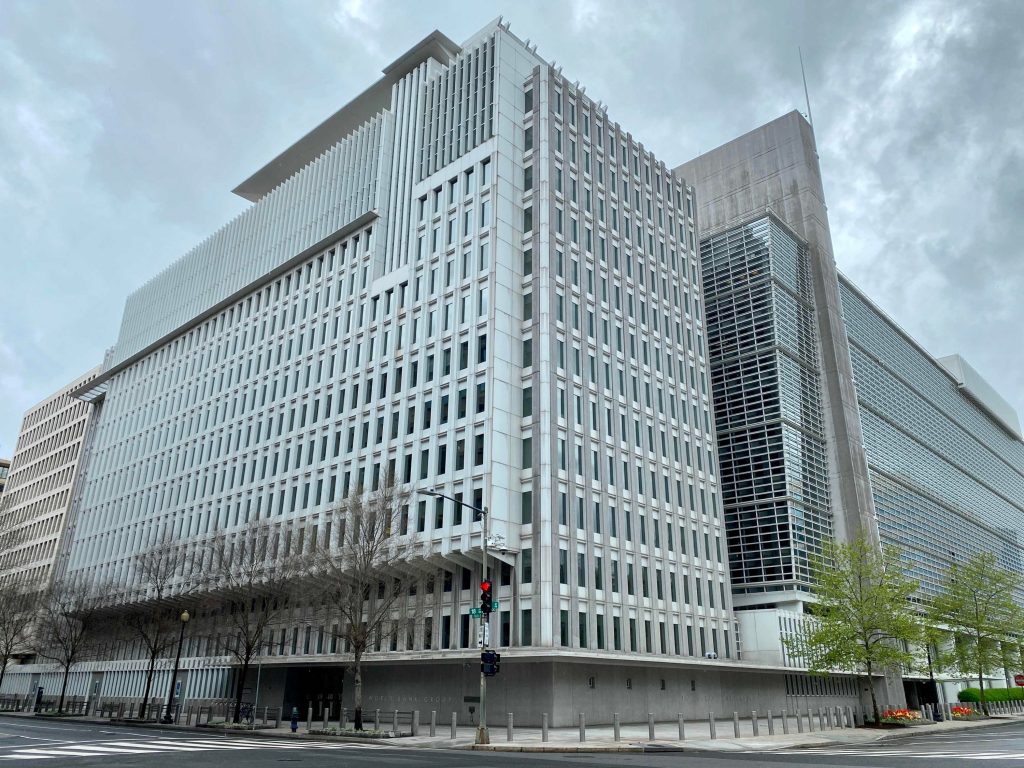 Georgia among top 20 countries in Worldwide Governance Indicators (WGI)
World Bank has published research according to which Georgia is among top 20 countries in Worldwide Governance Indicators (WGI), the Ministry of Justice of Georgia reported
In the Control of Corruption indicator, Georgia is ahead of 13 EU member states: Spain, Italy, Poland, Malta, the Czech Republic, Latvia, Slovakia, Croatia, Hungary, Romania, Cyprus, Greece, and Bulgaria.
In terms of Control of Corruption, Georgia is the region's leader, with only Estonia and Lithuania having better results in the post-Soviet space.
The Worldwide Governance Indicators (WGI) project is based on the following dimensions of governance:
Voice and Accountability
Political Stability and Absence of Violence
Government Effectiveness
Regulatory Quality
Rule of Law
Control of Corruption
In total, 214 countries are assessed, including 189 member states of the World Bank.