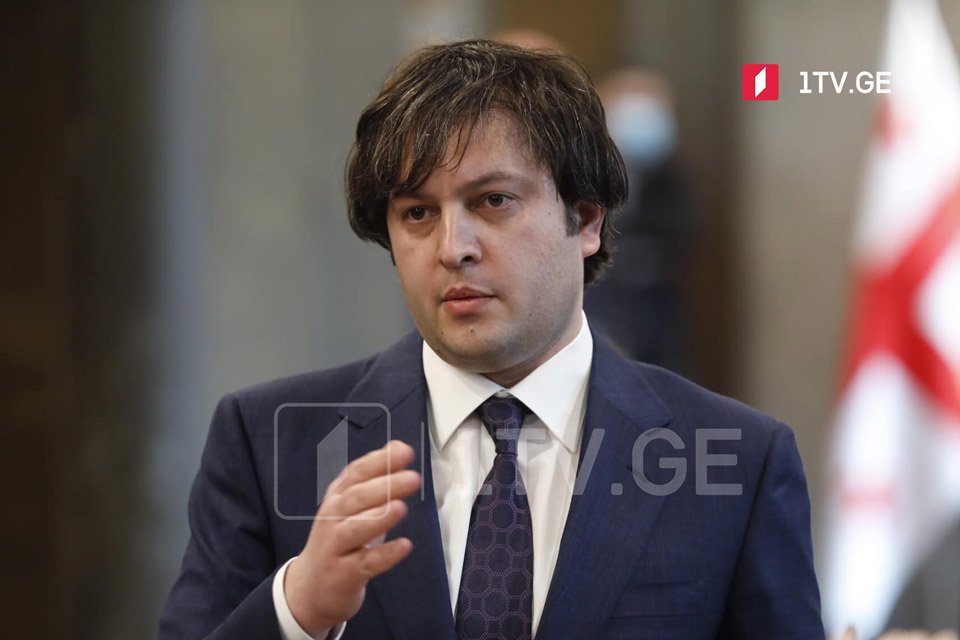 GD's Kobakhidze urges Saakashvili to call off hunger strike
The ruling Georgian Dream party Chair Irakli Kobakhidze called on Georgia's ex-president Mikheil Saakashvili to "call off a hunger strike and destruction."
Asked about the opposition's rallies, Kobakhidze claims "people's support is needed for success in politics."
"Success in politics requires the same thing, election success and success on the streets which is people's support. This political force [UNM] does not have the support. They see it now as there is no spark in the street therefore take radical steps," Koakhidze stated.
Law enforcers arrested Mikheil Saakashvili in the Georgian capital of Tbilisi on October 1. He is on the 48th day of his hunger strike.
The ex-president has been charged with several criminal offences. In 2018, he was sentenced to six years in prison in absentia for abuse of power.