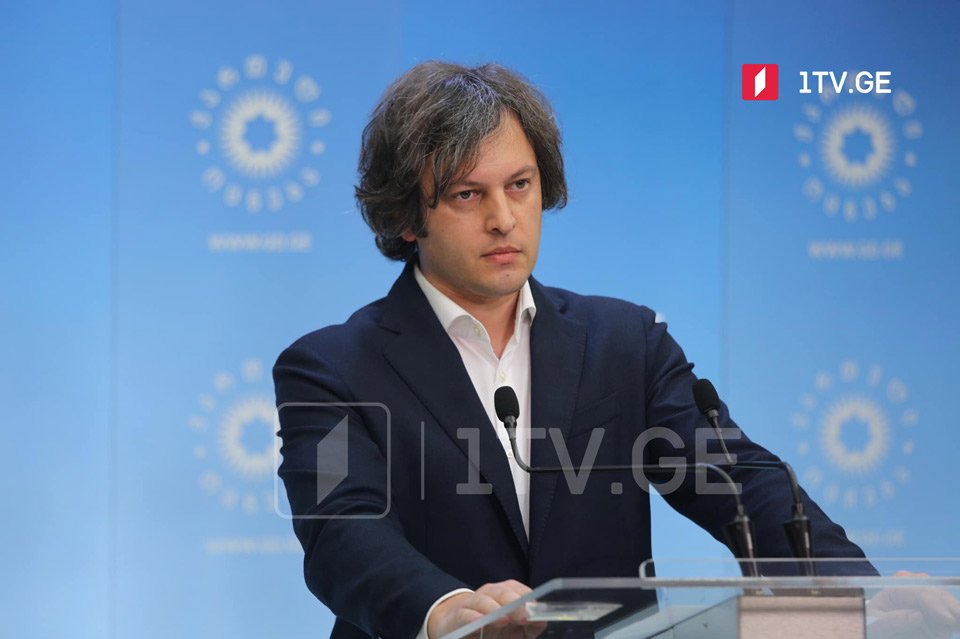 GD unintended to ask questions to US Ambassador publicly, party Chair says
The ruling party never intended to ask questions to US Ambassador to Georgia Kelly Degnan publicly, said the Georgian Dream party Chair, Irakli Kobakhidze.
"This had to do with merging, for example, if Kelly Degnan merged with Eka Gigauri (Executive Director of TI- Georgia), who receives money from a concrete source and who calls on the government for war. It is important that the Ambassador merged from such a statement. Unfortunately, it did not happen so.
When someone calls Bidzina Ivanishvili (GD Founder) an oligarch, a corresponding statement should follow," Irakli Kobakhidze said.