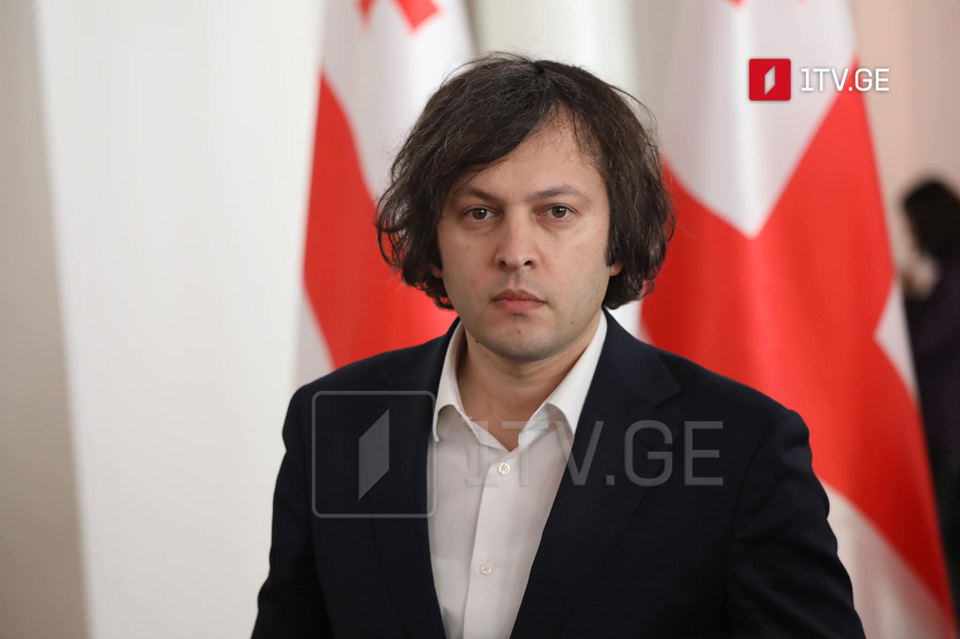 GD quits European Socialists Party
Irakli Kobakhidze, Chair of the ruling Georgian Dream party, announced during a briefing on Thursday that GD has decided to leave the status of observer member of the Party of European Socialists and other associations affiliated with it.
Kobakhidze said a written statement would be sent immediately to the Socialist Party of Europe.
"As is known, leading officials of the Party of European Socialists criticized our participation in the Conservative Political Action Conference (CPAC). Moreover, there was a public threat to revise cooperation, which has not preceded by bilateral communication. This kind of attitude is fundamentally unacceptable to us," he said.
GD chair says the party has been a member of the PES since 2015, noting that the PES "has never made loud statements in support of GD." This membership, according to him, was completely counter-productive to Georgia's European integration path.
"Moreover, individual PES representatives regularly joined political campaigns supporting the radical opposition. Last and this year, several dozen MEPs from PES supported the EP's absurd resolutions demanding the imposition of sanctions on the founder of our party, Bidzina Ivanishvili, the release of two criminals, Mikheil Saakashvili and Nika Gvaramia, and the termination of criminal prosecution against another criminal, Davit Kezerashvili," he stated.
According to Kobakhidze, the ideological transformation of the Party of European Socialists was unacceptable and incompatible with the values of the GD and the Georgian people.
"Over the past years, the party has increasingly moved away from classical social-democratic ideology to a pseudo-liberal platform that deepens the crisis of values in the modern world. This type of transformation is unacceptable and incompatible with our party and Georgian society's values. Based on all of these factors, we have decided to leave the ESP as observers," Kobakhidze stated.
According to him, GD will collaborate with all European political parties equally to achieve foreign political objectives.