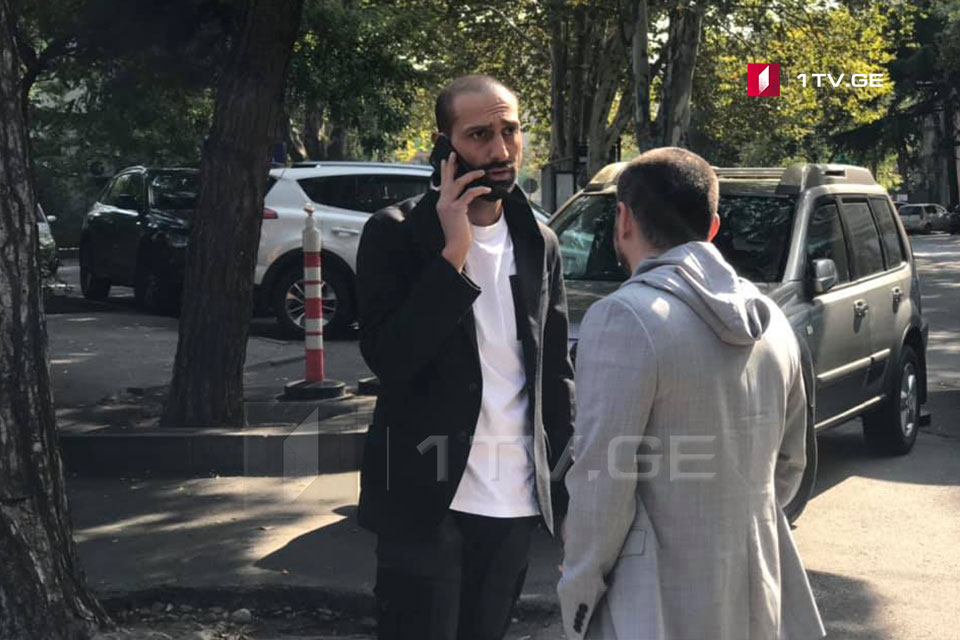 Former producer of political programs at Rustavi 2 questioned at Prosecutor's Office
Nodar Meladze, former producer of political programs and head of Information Service at Rustavi 2 TV Company was questioned at Prosecutor's Office this afternoon.
Meladze told journalists after questioning that the investigation was interested in whether or not he had been receiving bonus salaries. He said he presumed that the investigation process aimed at arresting of Nika Gvaramia, former General Director of Rustavi 2 and now Head of Mtavari TV.
"The question asked was according to which principle the personnel was receiving bonuses and my answer was simple – based on the rating brought to the TV channel," Meladze said.
According to Meladze, the governmental officials aimed at the suspension of Mtavari TV's broadcasting by arresting of Nika Gvaramia.
"This will not happen. . . .  Mtavari will gain strength and will become more influential. The rating which Mtavari showed in 3 weeks was shocking for whole Georgia and we will go farther. The agenda of the informational space, at present, is shaped by Mtavari and it will continue so," Meladze stated.