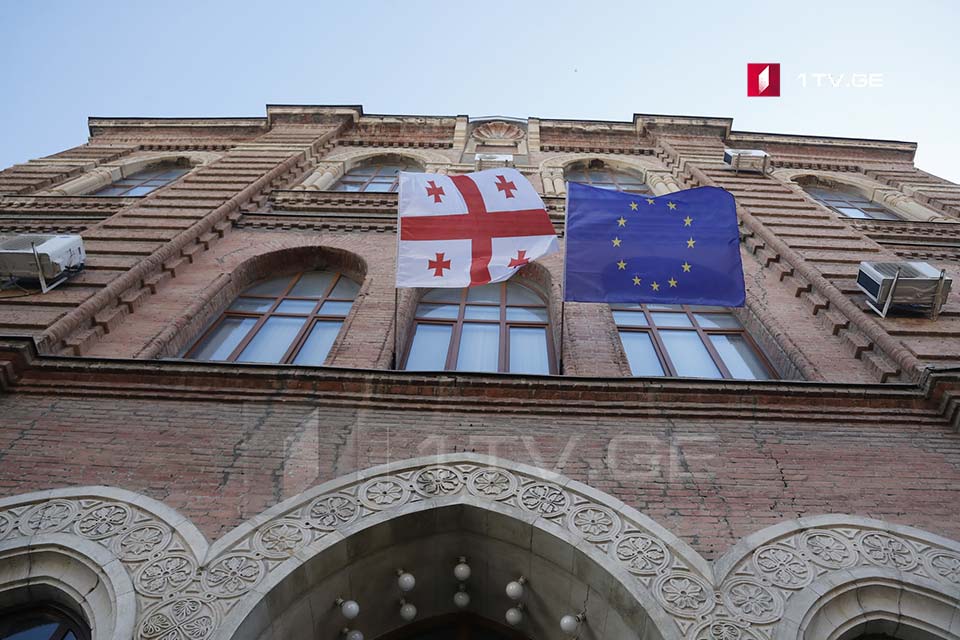 Foreign Ministry calls on Russia to fulfill 2008 truce agreement
Georgian Foreign Ministry echoes the March 12 parliamentary elections in the occupied Abkhazia region and deems it as "unlawful act" against Georgia's territorial integrity and sovereignty.
According to the Foreign Ministry, the so-called elections contradict to the international law norms and principles and represent an attempt of yet another legitimization of unlawful occupation of Georgia's two inseparable regions.
"While the international community firmly supports Georgia's sovereignty and territorial integrity within its internationally recognized borders, the Russian Federation continues annexation of Georgia's occupied territories through military, political, economic and social systems' integration," the Ministry said.
Georgian Foreign Ministry calls on Russia to fulfill the internationally-taken commitments as per the EU-mediated August 12, 2008 truce agreement and reverse its recognition of Georgia's occupied Abkhazia and Tskhinvali regions.