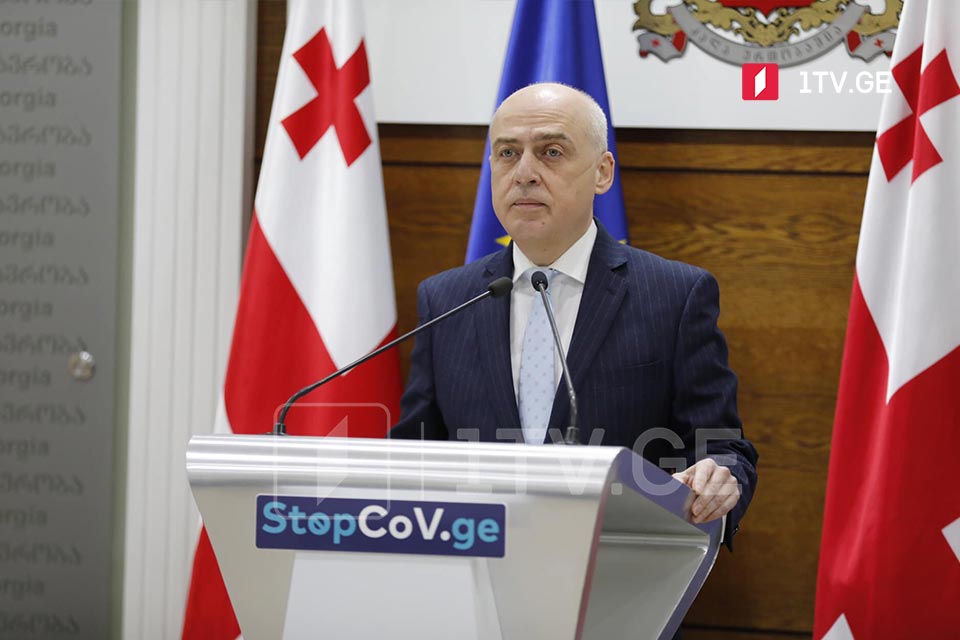 FM: ECHR judgment legally proves Russia's responsibility
According to Georgian Foreign Minister Davit Zalkaliani, the judgment of the European Court of Human Rights is an unprecedented, historic, international victory for the Georgian state, which unequivocally proved the responsibility of the Russian Federation during the August 2008 Russia-Georgia war and subsequent violations of international law and fundamental human rights.
"ECHR decision is the first international assessment of the military aggression carried out by Russia against Georgia, which legally confirmed Russia's guilt in the committed crimes. ECHR made clear the Russian occupation and effective control of Georgia, violations of the August 2008 ceasefire agreement, and Russia's responsibility for violating the right of hundreds of thousands of internally displaced persons and refugees to return to their homes".
Earlier today, the Strasbourg-based European Court of Human Rights (ECHR) delivered its judgment in the inter-State case of Georgia v. Russia (II) concerning the August War 2008. The Court concluded that "the events occurring after the cessation of hostilities – that is, following the ceasefire agreement of 12 August 2008 – had fallen within the jurisdiction of the Russian Federation. It found a number of violations of the Convention.