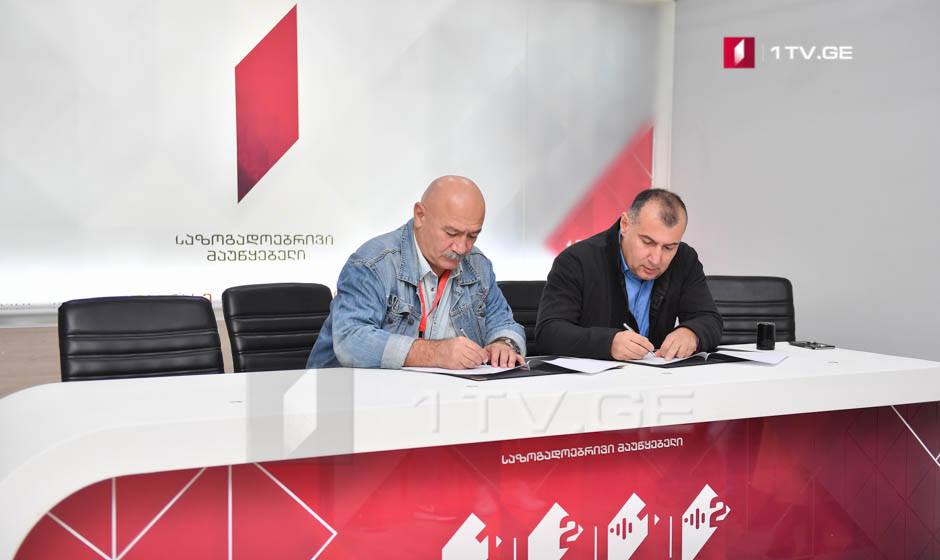 First Channel and Wrestling Federation sign memorandum of cooperation
First Channel and National Wrestling Federation of Georgia signed a memorandum of cooperation.
Based on the memorandum, the Wrestling Federation gives an exclusive right to the First Channel to cover its organized activities. The broadcaster, on its turn, ensures technical support of various tournaments.
This memorandum is a 1-year agreement that can be extended at the wish of both sides.
Georgia will host the European Wrestling Championship in April of 2019. The championship will be held in Batumi, Adjara region.