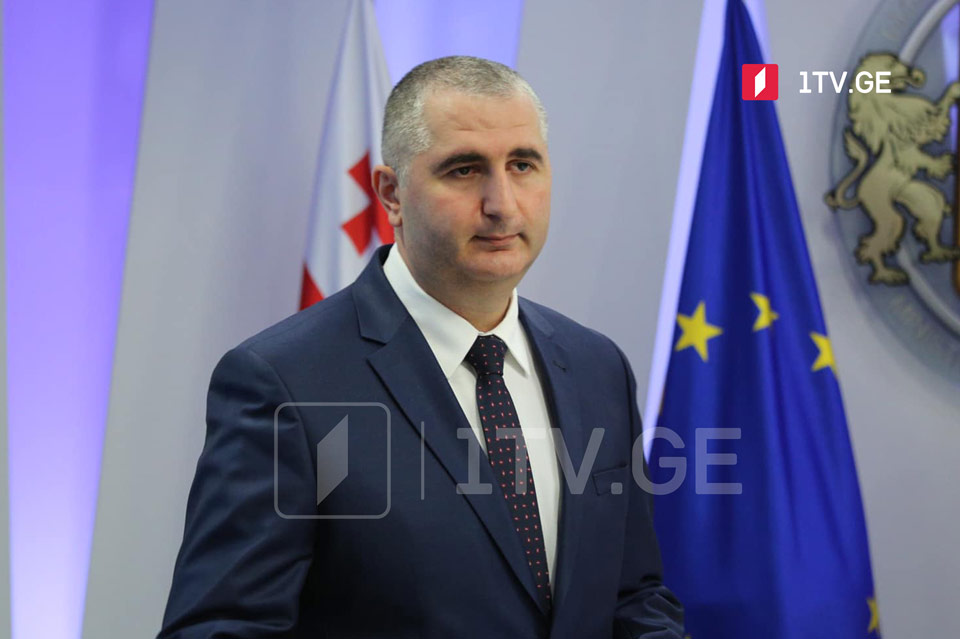 Finance Minister forecasts 6.5% growth of Georgian economy in 2021
The Georgian economy is expected to grow by 6.5% in 2021, Georgian Finance Minister, Lasha Khutsishvili, declared on Monday, noting to be "significantly higher than previous forecasts."
"Under an optimistic scenario, economic growth in 2021 is projected to be 10.2 %," Khutsishvili stated.
"Moreover, the economic growth in 2022 is predicted to rise by 6.9%, while the budget deficit will dwindle from 7.6 to 7.1 %," Finance Minister underscored when presented updated macroeconomic forecasts at today's government sitting.
Minister claimed that the updated forecast would boost the current budget deficit and rev up the dynamics of government debt reduction.
Earlier today, the country's National Statistics Office (GeoStat) reported that the estimated real Gross Domestic Product (GDP) growth rate in April 2021 equaled 44.8% YoY and 8.1 % in January-April of 2021 YoY.