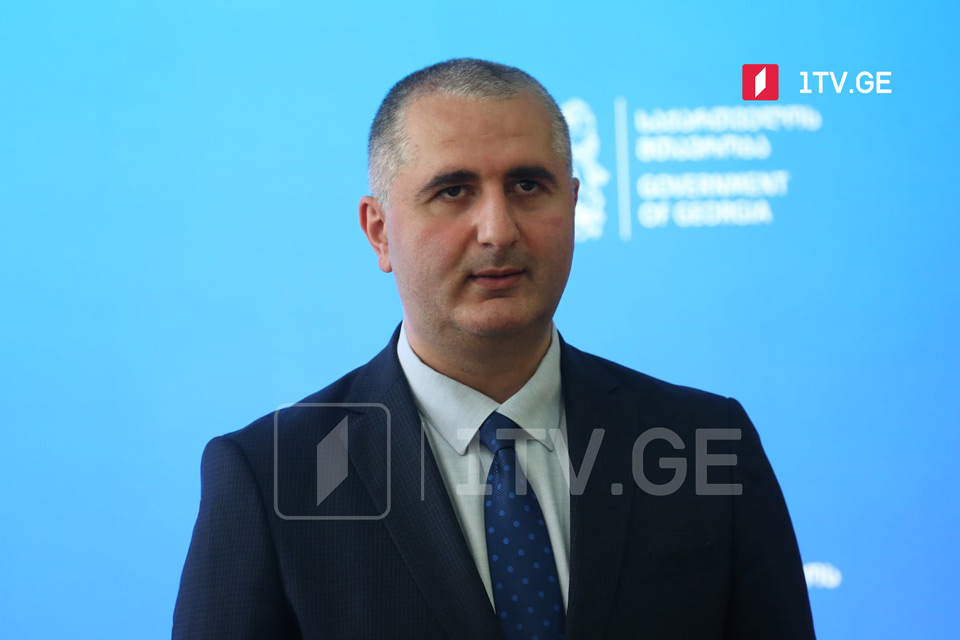 Finance Minister vows 10% swell of public sector earnings in coming years
Georgia's Finance Minister Lasha Lasha Khutsishvili Monday announced a 10% swell of the public sector earnings in the coming three years.
"The salary should rise from the current 74%, one of the lowest rates in history, to 90%," he briefed the media following today's Cabinet meeting.
The Minister added that state budget bill, reflecting fresh decision, would be tabled to the Parliament.