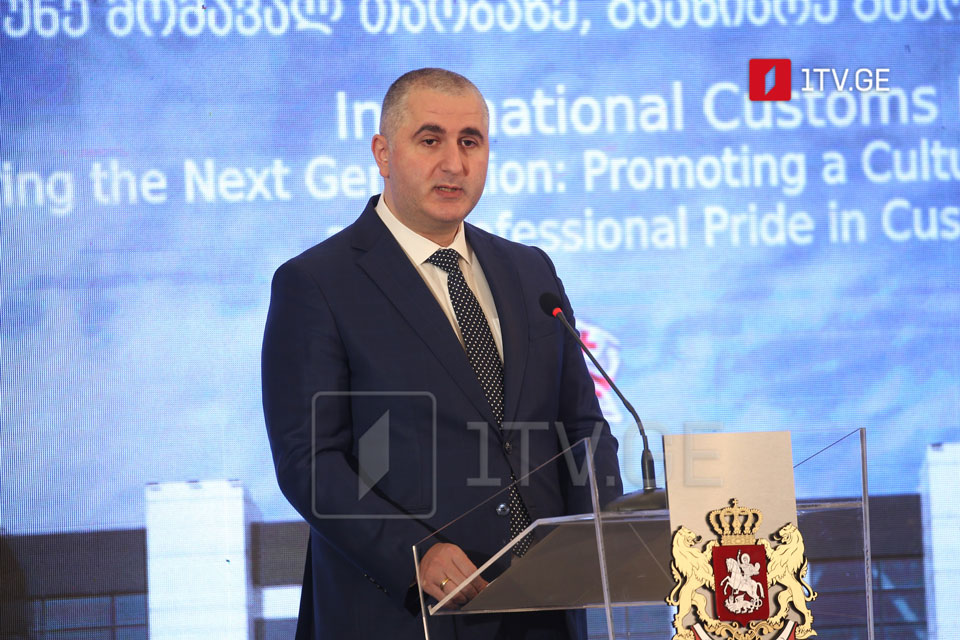 Finance Minister argues RS controls sanctioned cargoes strictly following sanctioned list's approval
The Revenue Service (RS) began strict control of sanctioned cargoes in the country's customs quickly just after approving the lists of sanctioned goods and individuals, stated Georgia's Finance Minister Lasha Khutsishvili at the Customs International Day event.
According to him, a relevant working group formed in the Customs Risk Management Division carries out centralised control of the sanctions' enforcement.
"14 risk profiles were created to identify and restrict the flow of prohibited goods into Georgian customs by sanctioned individuals and organisations, as well as transit, export, and re-export operations. The Kazbegi checkpoint now has additional customs control equipment, including X-ray scanners. Other checkpoints' capacity has also been increased," the Minister noted.
Lasha Khutsishvili also thanked the country's partners for their assistance.