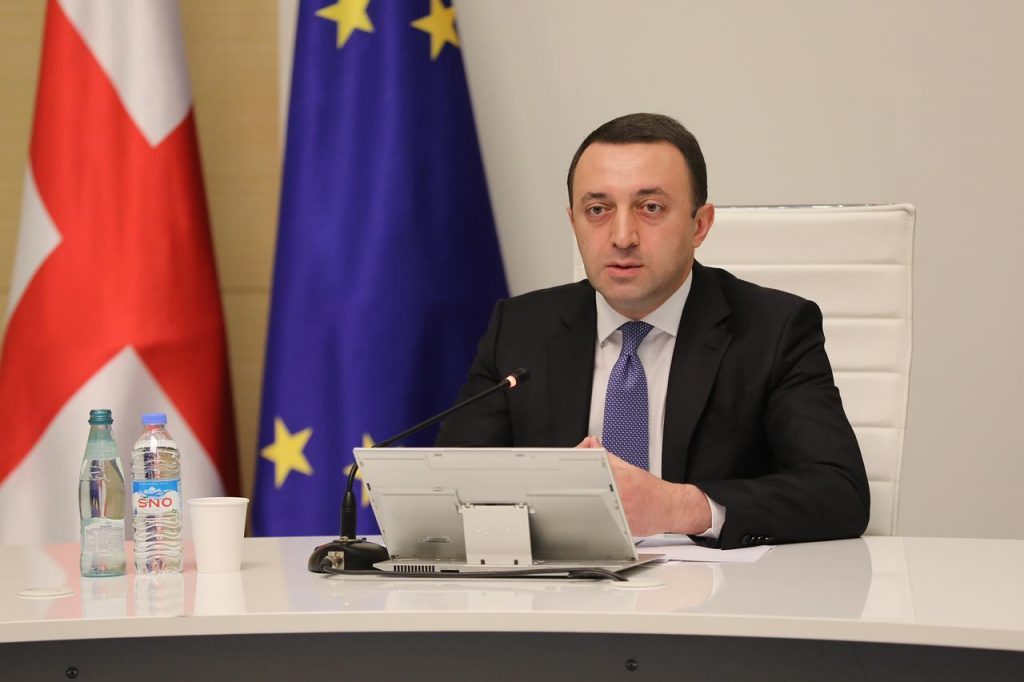 PM: Georgia imported over 2 million vaccine shots, lockdown to be unjustified
Full lockdown is unjustified when the country imported over 2 million vaccine shots, said Prime Minister Irakli Garibashvili during the presentation of the 10-year action plan of the Finance Ministry.
According to Garibashvili, the government should not hit the economy. PM said Georgia showed 12, 8% economic growth during 6 months that allowed the government to increase the 2021 State Budget by 1, 2 billion GEL.
Irakli Garibashvili said vaccination was directly linked to economic growth. The lockdown would not defeat the virus. He called on the population for immunization.
"We hear much false and unverified information. We should trust scientists and science, which produced such a unique means and the way out as the vaccine," PM claimed.