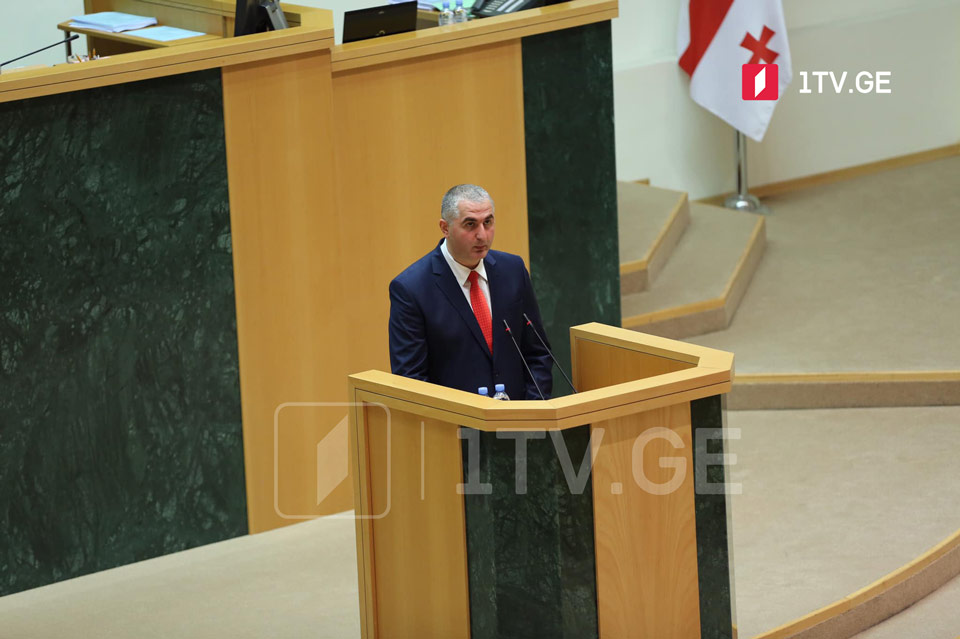 Finance Minister: Covid-19 pandemic to cost Georgia 7.2 billion GEL
Covid-19 pandemic cost Georgia 7.2 billion GEL in 2020-2021. The pandemic hit hard the state budget, said Lasha Khutsishvili, Georgian Finance Minister in the parliament.
"The economic downfall reflected budgetary revenues. Expenditure in the healthcare sphere significantly increased. We made a significant intervention in terms of business support, which aimed to keep the companies viable, even with reduced turnover, to move them to the post-pandemic period. Tax cuts amounted to GEL 1.9 billion, healthcare expenditures increased by GEL 0.9 billion, business support programs cost GEL 3 billion, and the expenditure of citizens social protection measures reached GEL 1.3 billion," Finance Minister claimed.
According to Lasha Khutsishvili, Georgia managed to mobilize USD 2.1 billion from the international partners in short time to cope with the pandemic hit economy.
"The country had gained high trust with the international financial institutions and we had the package of large-scale reforms. All this preconditioned the prompt support of international financial institutions. We managed to fully finance the responsive measures and retain macroeconomic stability," Khutsishvili claimed.
Georgian Finance Minister Lasha Khutsishvili delivered a report in the parliament on the execution of the state budget within the framework of Ministerial Hour.