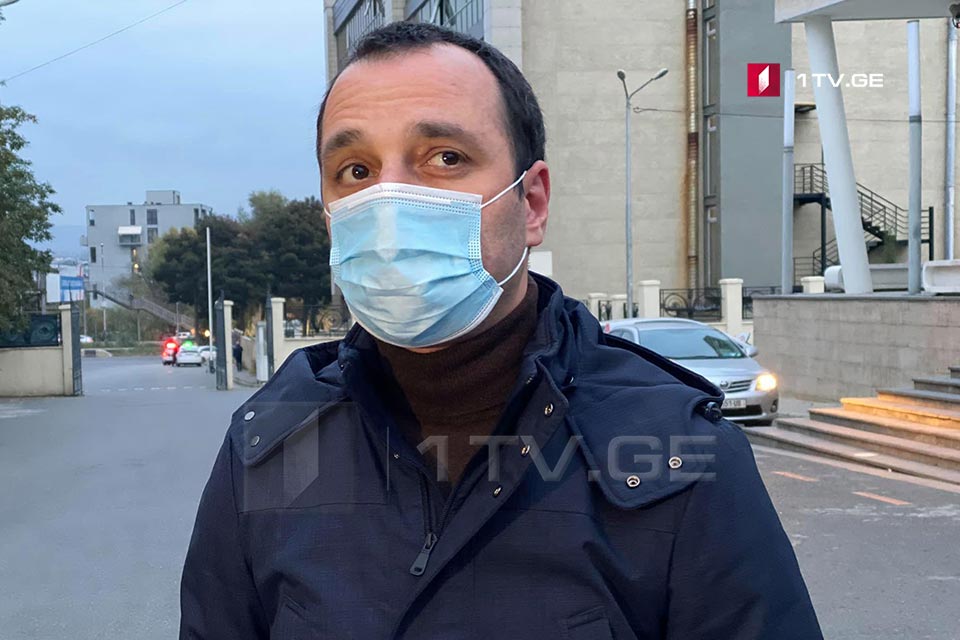 European Georgia filed complaint against CEC decisions
European Georgia Party filed a complaint in Tbilisi City Court against compiling of a summarizing protocol by the Central Election Commission (CEC) and officially appointing the day of the second round of 2020 parliamentary elections.
"During the discussion of election disputes, we saw the absurdity of the government's actions. It is nonsense that when the deadline for appealing in court has not expired yet, the CEC has already summarized the results. Most of the lawsuits were left unresolved. It is also politically absurd," Irakli Abesadze, a member of European Georgia said.
According to Abesadze, the opposition has no expectation that puppets seated in the court would make legal decisions, though.
At the decision of Central Election Commission (CEC), the second round of 2020 parliamentary elections with Majoritarian system will be held on November 21. The run-off elections with Majoritarian system will take place in 17 election precincts,