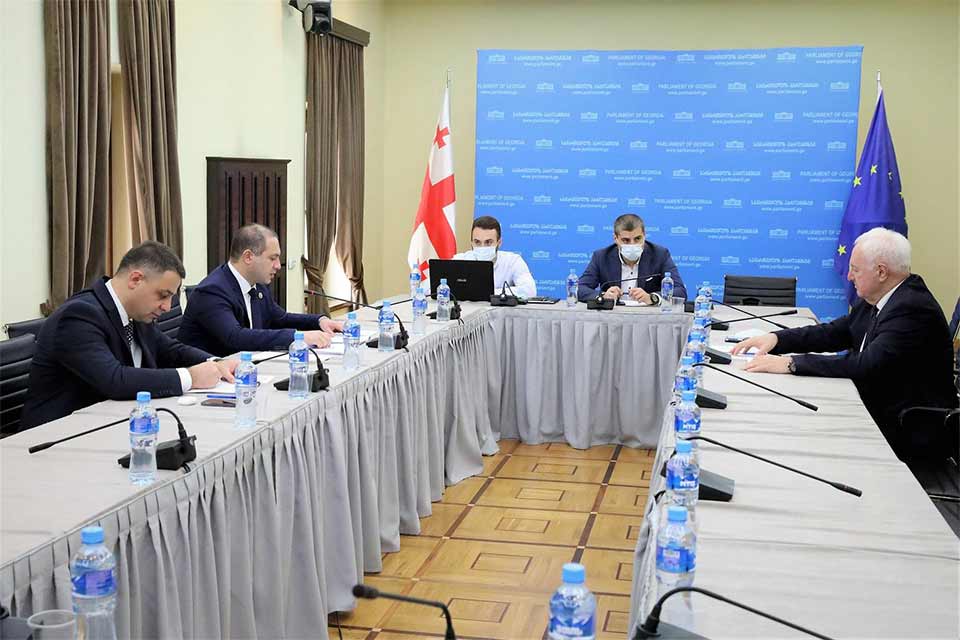 Election Inquiry Commission holds closing meeting 
Temporary Inquiry Commission on 2020 Parliamentary Elections held a closing meeting on Monday.
The Chairman of the Commission Givi Mikanadze presented the final report on the Commission's activities and explained the further procedures.
"Commission revealed that election shortcomings are linked to the pandemic, technical errors related to the stressful environment, poor competence and the indifference shown by PEC members. The identified shortcomings could not have any significant impact on the final results of the parliamentary elections," Mikanadze stated.
The report will be discussed at the plenary session.
Georgian Parliament set up a temporary commission on February 17 this year.