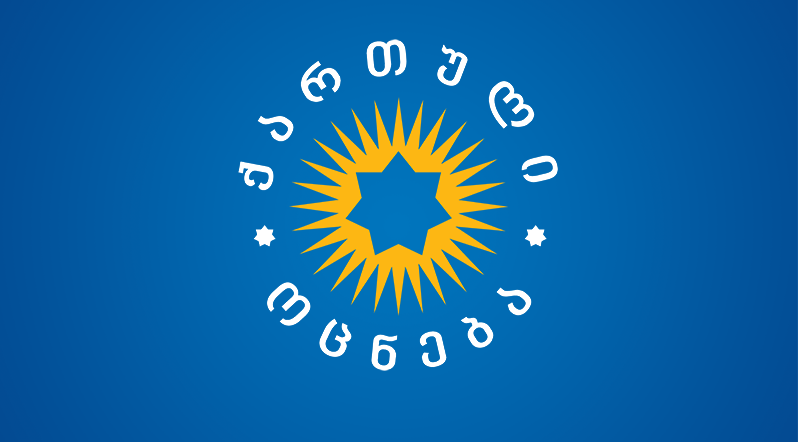 GD urges opposition to partake in tomorrow's plenary session over Election Inquiry Commission's conclusion
The ruling Georgian Dream (GD) party calls on opposition parties to attend tomorrow's plenary session to discuss the conclusion of the Temporary Inquiry Commission on 2020 Parliamentary Elections.
Skipping the session will be dubbed as avoidance of responsibility, GD stated on Friday.
"If you still believe that the months-long sabotage of parliament, which harmed the interests of the country, had a legitimate basis, do not slip away and try to prove your truth," GD underscored.
Georgian Parliament set up a temporary commission of inquiry into the October parliamentary elections on February 17 this year.