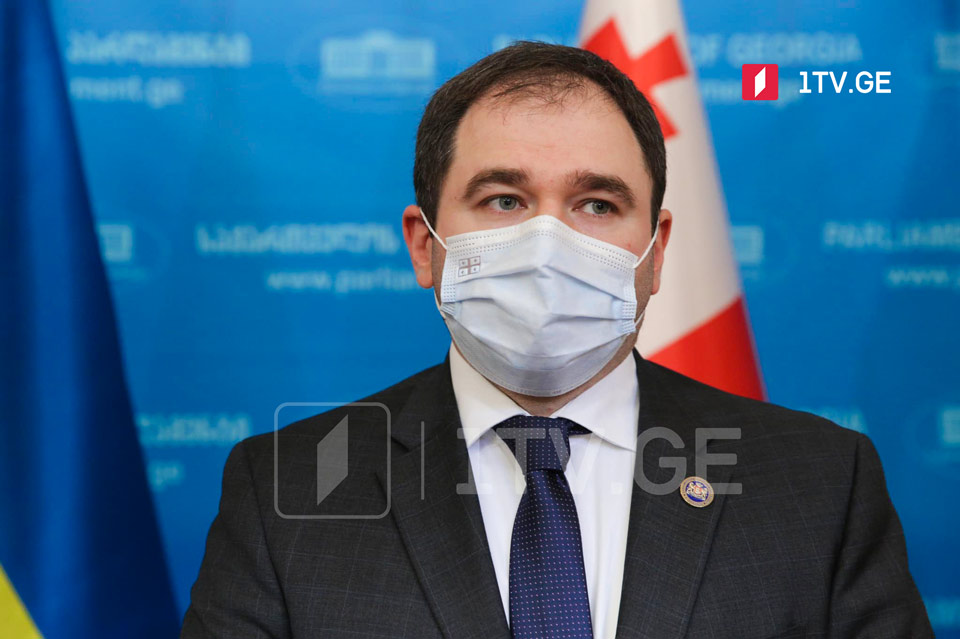 Any GD candidate likely to win over opposition nominee, ruling party MP says
Any candidate of the ruling Georgian Dream (GD) party has three times higher chances to win in the upcoming local elections than any opponent from the opposition, said Nikoloz Samkharadze, Chairman of the parliamentary Foreign Committee.
According to Samkharadze, the GD party selected the Tbilisi mayoral nominee based on professionalism and achievement principles.
"Any candidate of the ruling party running for mayor or a member of city assembly will secure higher result than merely overcoming the 43% election barrier," Samkharadze claimed.
The ruling Georgian Dream (GD) party will nominate its candidate for Tbilisi Mayor on Tuesday. The designation is planned at Mtatsminda Park at 8 pm. The Georgian Dream did not yet identify its candidate.