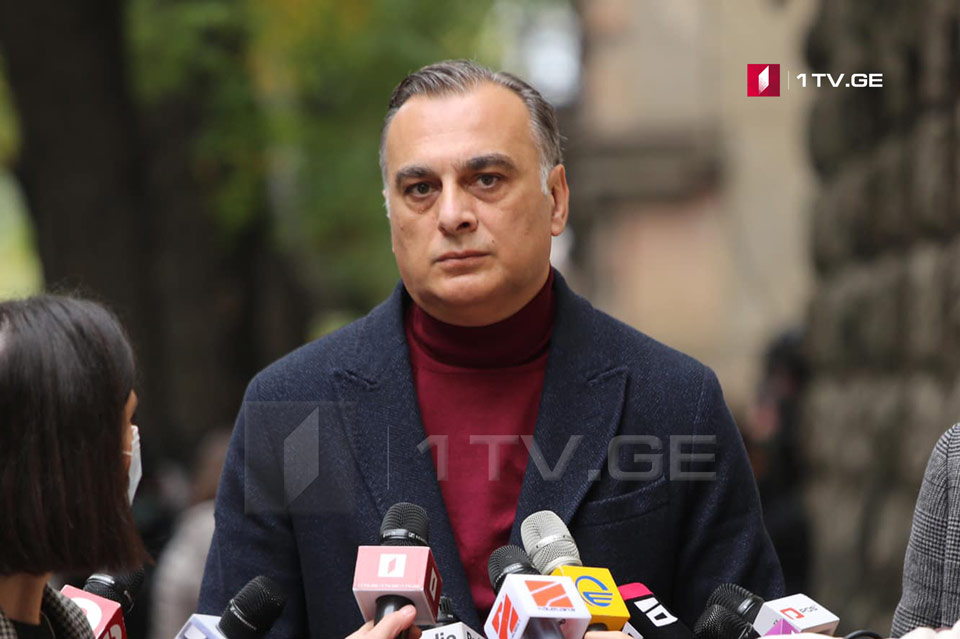 UNM refuses to participate in investigation commission work
Zaal Udumashvili, a member of the United National Movement, sees no point in setting up a fact-finding interim parliamentary commission over the 2020 parliamentary elections.
He said that a long time has passed since the election day, and the election administration has already whitewashed all evidence.
"We demanded recounting of the polling stations immediately after the elections, filed hundreds of complaints to the Election Administrations and dozens of lawsuits to court. None of them was satisfied. Now, when four months have passed, and the Election Administration has already whitewashed and corrected everything, there is no sense to open precincts again", Udumashvili said.
He added that the opposition refuses to enter the parliament, so their participation in the commission work is impossible.