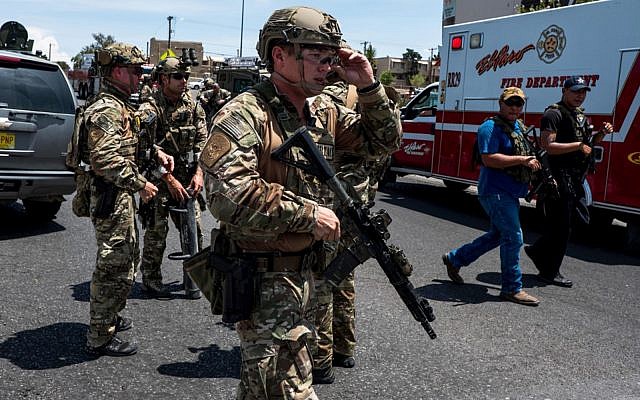 El Paso gun attack leaves 20 dead, 26 injured
20 people have been killed and 26 injured in a mass shooting in the Texas city of El Paso. The massacre happened at a Walmart store.
According to media reports, 21-year-old Patrick Crusius armed with a rifle stormed into the Walmart store center and opened fire.
Police said the suspect was a resident of the Dallas-area city of Allen, about 650 miles (1,046km) east of El Paso. He is already detained.