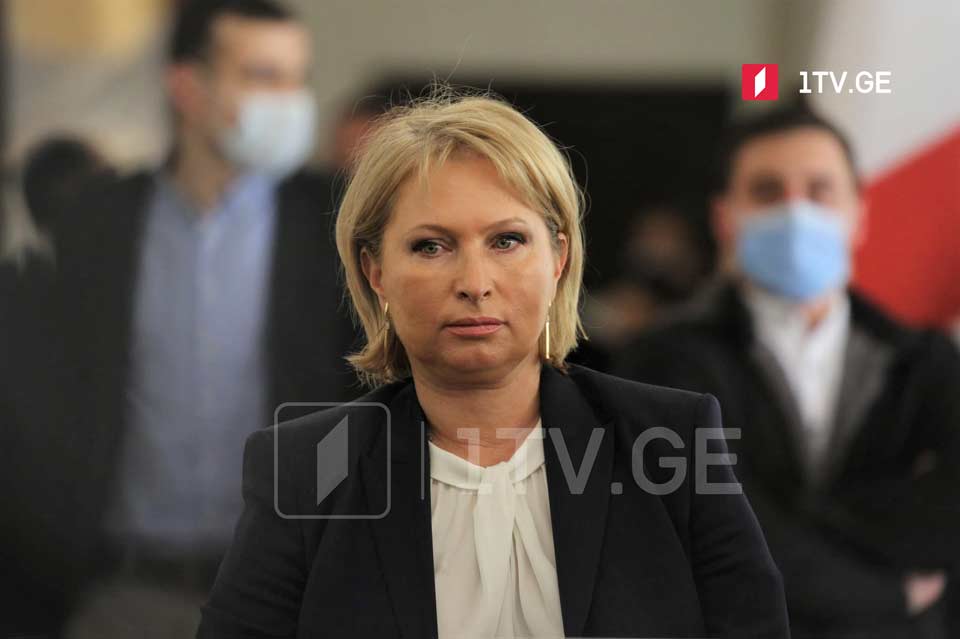 Economy Minister: US-Georgia relations to be at high level
Georgian Minister of Economy and Sustainable Development, Natia Turnava, sees very accurate the US Under Secretary Keith Krach's assessment of the US-Georgia relations.
"The relationship between our two countries is at a very high level in all aspects and directions, economic cooperation in particular," Turnava said.
The signing of the US-Georgia 5G MOU and accession to the Clean Network Alliance opens new perspectives for American businesses that are more confident in investing in Georgia, the minister said.
Turnava said that Keith Krach's assessment of the need for a business plan for the US-Georgia economic cooperation is an accurate term. It envisages greater activation of business processes between the two countries.
The US and Georgia adopted the 5G memorandum of understanding on January 14, 2021, as Georgia joined the Clean Network Alliance of Democracies.