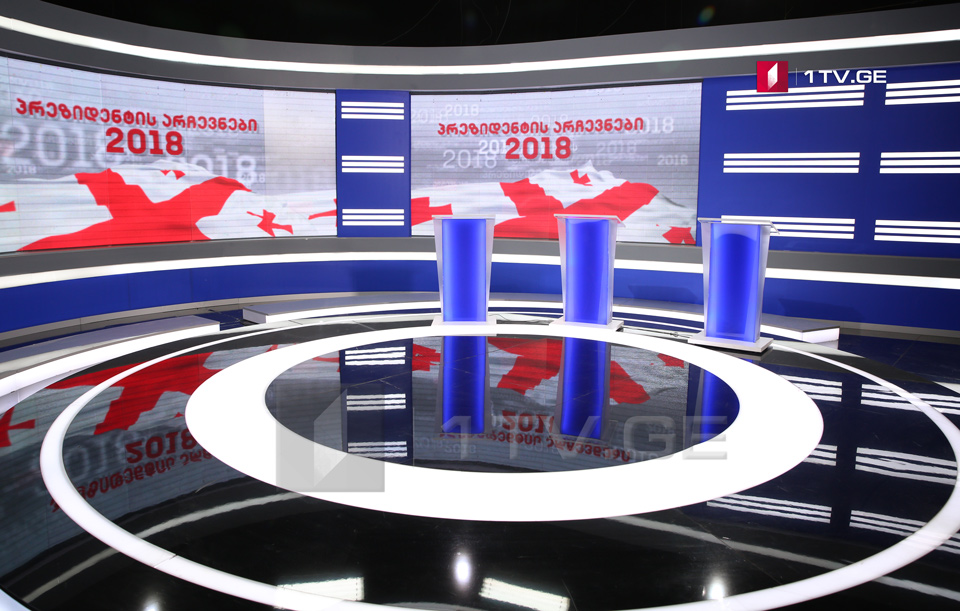 Debates among four candidates to be held at the First Channel today
The debates will be held at the First Channel today with the participation of 4 presidental candidates: Kakha Kukava ("Free Georgia"), Akaki Asatiani ("Georgian Traditionalists Union"), Levan Chkheidze ("New Christian-Democrats") and Vakhtang Gabunia ("Christian-Democratic Movement").
First Channel gives the opportunity to the candidates to challenge each other in the debates and in case of agreement, is ready to allocate airtime. Several debates of such type have been already held on the First Channel.