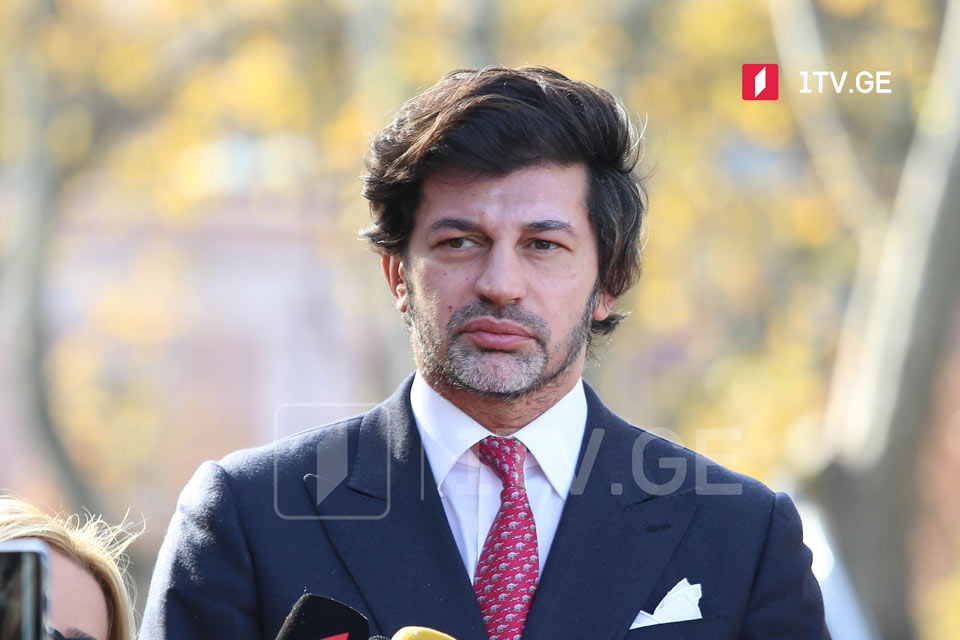 Tbilisi Mayor to respond to UNM rival's debate challenge
The Georgian Public Broadcaster (GPB), the venue for pre-election debates, asked the ruling Georgian Dream (GD) party's mayoral candidate and incumbent Tbilisi Mayor Kakha Kaladze to comment about his UNM's opponent Nika Melia's proposal to hold public debates. Kaladze tagged Melia's proposal as populist.
"Melia runs away from the debates, demonstrates hooliganism in the studio and uses indecent language. He insults my family and me and has neither vision nor election program. Now, several days before the elections, Melia remembers the debates. He recently voiced two promises, and both are false," Kaladze said.
The United National Movement (UNM) party's Tbilisi mayoral candidate Nika Melia challenged his opponent from the ruling Georgian Dream (GD) party and incumbent Tbilisi Mayor Kakha Kaladze for public face to face debates focused on plans and problem-solving, without hatred and offences, anytime and hosted by any broadcaster.
On September 21, GPB's First Channel hosted a debate between all 18 Tbilisi mayoral candidates. Nika Melia refused to debate with Kakha Kaladze and left the studio after the introductory speech.