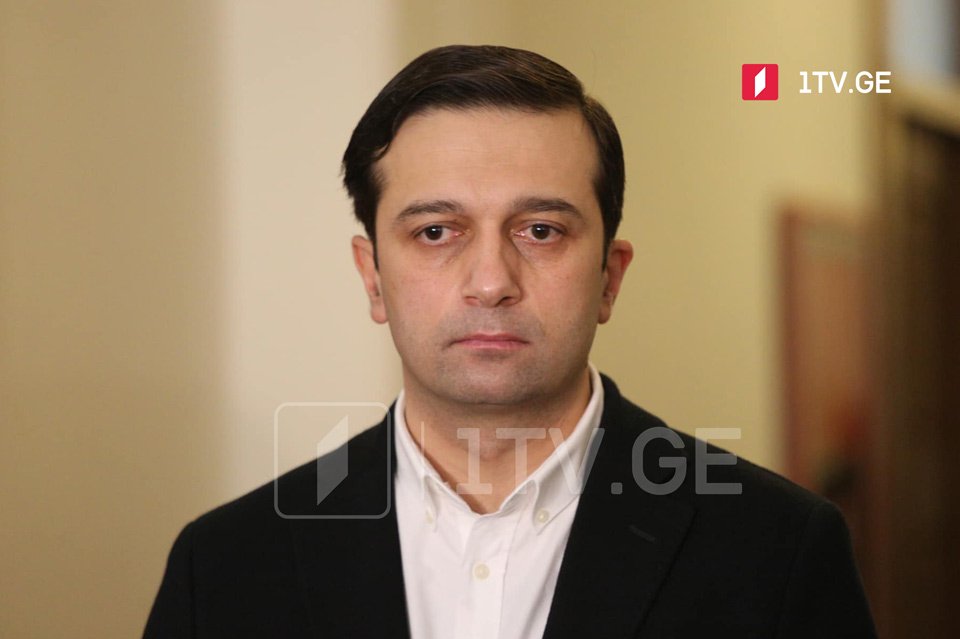 Opposition Citizens party believes EU statements indicate election debate should end
"The statements of our friends from the European Union send a clear message to everyone that the election debate should end," said Levan Ioseliani, an opposition lawmaker from the opposition Citizens party.
According to him, the debate should be moved to the parliament because there is no other solution.
"Consensus should be reached on the issue of the judiciary and the prosecutor's office reform, and other issues reflected in the document. Early elections should no longer be a red line," Ioseliani said.