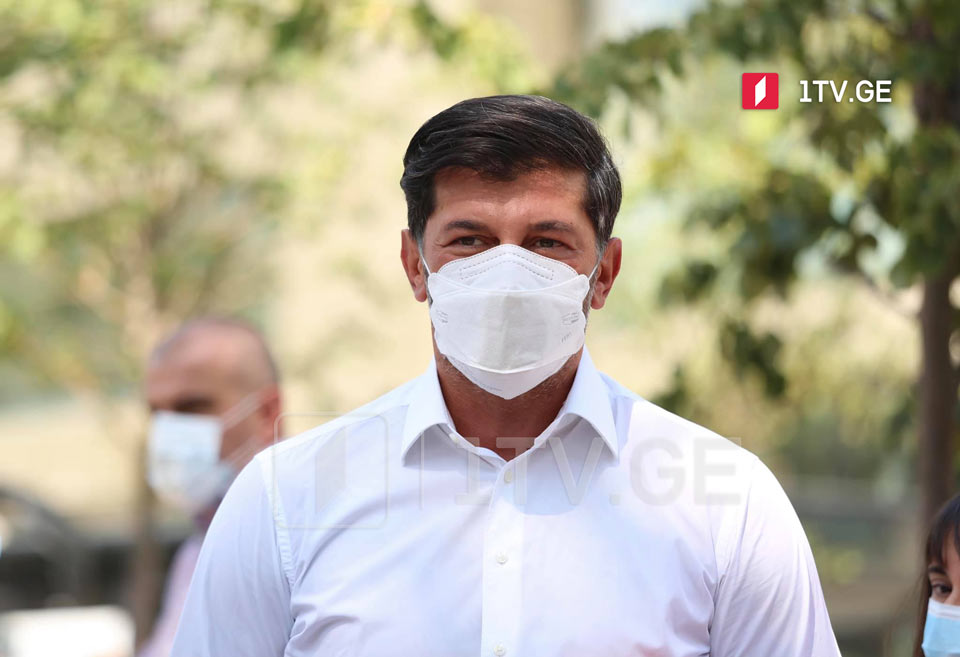 Tbilisi Mayor welcomes debates among all mayoral candidates
Kakha Kaladze, incumbent Tbilisi mayoral and the ruling Georgian Dream's mayoral candidate in the capital, welcomed the debates among all Tbilisi mayoral candidates.
Kaladze said debating with several candidates would be disrespectful to other contenders. "I demanded all the 16 candidates could elaborate on their election programs, ways to develop the city, and implementation of the vitally important projects in the capital," Kakha Kaladze claimed.
Tbilisi mayoral candidates will debate on GPB First Channel on September 21, at 10 pm local time. All sixteen nominees have so far agreed to partake. Mayoral candidates will have coequal conditions to present their vision and program to the voters at the specially set up outdoor studio. Qualified electoral candidates had previously debated on GPB on September 14. The local elections are scheduled for October 2, 2021.