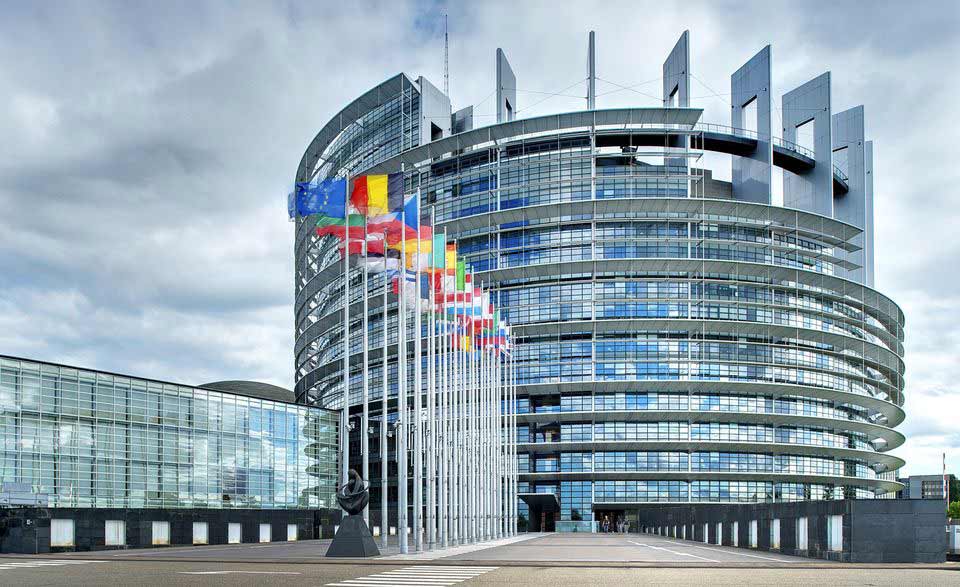 Debates to be held on Georgia in European Parliament
Debates will be held on Georgia in the European Parliament on Tuesday. The plenary sitting will hear the report of the EU High Representative for Foreign Affairs and Security Policy Joseph Borrell.
As Maka Bochorishvili, Chairperson of the European Integration Committee of the Georgian Parliament, told reporters, the report will mainly focus on the visit of the European Council President Charles Michel to Georgia.
The issue was put on the agenda by European MPs in follow up to the relaunch of the political dialogue between the ruling Georgian Dream party and the opposition during President Michel's visit to Tbilisi on 1 March.
"Everyone is interested in reaching a compromise between the parties as soon as possible. We are ready to continue the dialogue in a constructive mode. The dialogue is between the parties and, consequently, we expect constructive steps and maximum readiness from the other party to achieve a positive result for our country," Bochorishvili said.