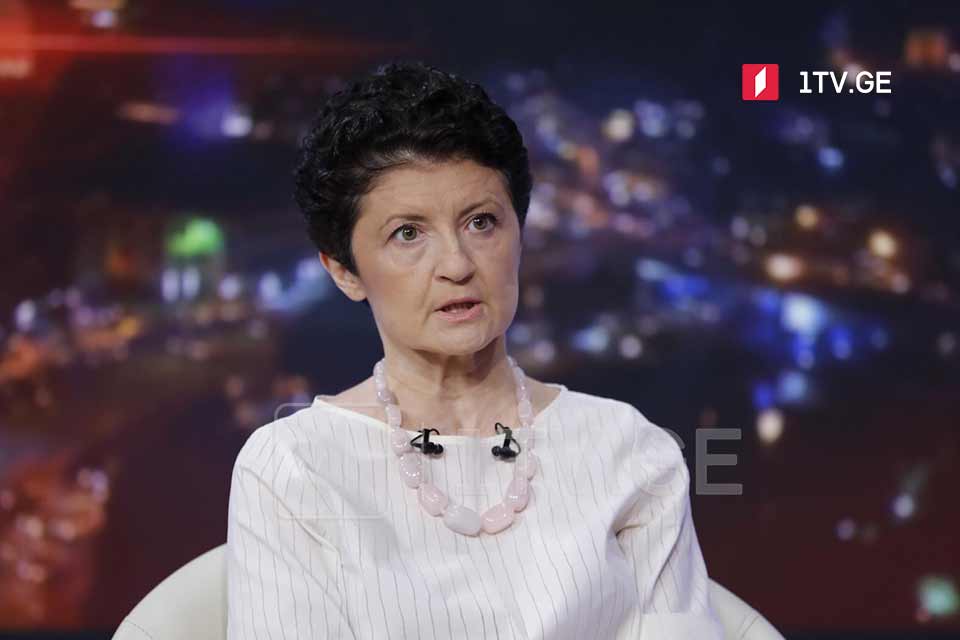 Culture Minister: Many museum exhibits disappeared
Georgian Culture Minister Tea Tsulukiani on Saturday said a number of museum exhibits had disappeared.
"Thousands of displays are missing, but we know where they might be. For example, at the embassy. We try to get them back. Sometimes, we fail to do so. We know the exhibits were in the museum and then traces of them were lost", Tsulukiani said in an interview with GPB's AktualurI Shabati (Actual Saturday).
The Minister believes the probe is needed to find out when those displays vanished. She also said that an inventory in the museums had not been made for at least fifteen years, "proved by these results."
"I am not a scientist, nor a paleontologist, nor a palynologist, but I can manage the process, and while doing so I discovered many missed exhibits," she stated.
The Minister added that the investigation could not launch for now as the inventory process continues.